It's been a while since I posted. I've been doing a bunch of travelling, running, writing, and video-game-developing and I've been neglecting the site.
I did get time to submit a new horror short story to The Other Stories, a fantastic weekly horror story podcast, and I am extremely please to say that they accepted it. It's part of their Japan themed series and you can listen to it right now by clicking here.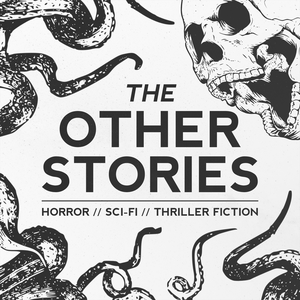 I listened to the podcast on Monday and it's fantastic. I'll definitely be listening to it again.
A huge thank you to everyone at Hawk & Cleaver, and especially narrator Justin Fife and editor Karl Hughes.
Sign up to my newsletter to stay updates on my writing, details of new releases and sales, and advance copies of my books. You'll also get a book of short stories plus two bonus novellas, completely free.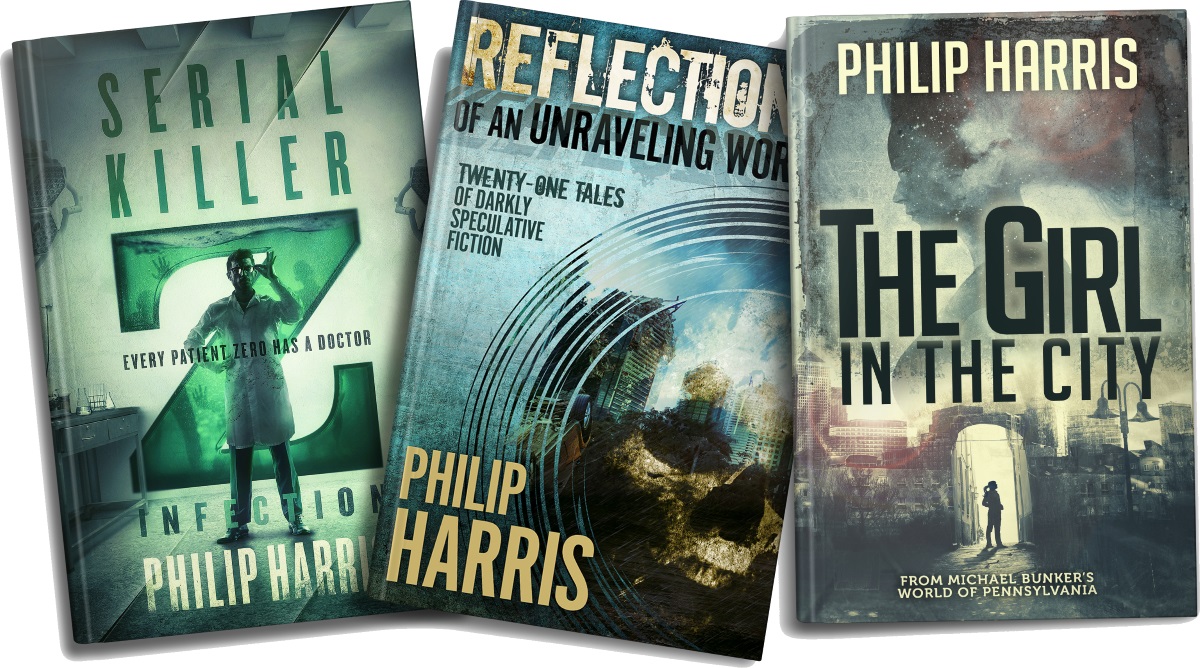 CLICK HERE TO GET YOUR FREE BOOKS
[
Out Now – Dakimakura 
by Philip Harris first appeared on Solitary Mindset on 28th June 2018]