---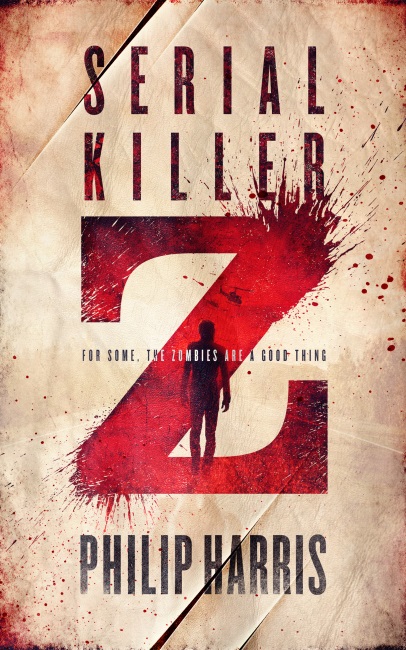 BUY NOW
Serial Killer Z
---
For some, the zombies are a good thing.
The man who calls himself Marcus Black was a killer. He stalked the city, hunting those he deemed guilty and executing them for their imagined crimes. Now he's just trying to survive in a zombie-infested world.
With the dead a constant threat, Marcus is forced to suppress his true self and fight against the shadow that lives inside him. Losing that fight will leave him exposed and could cost him his life.
When he discovers an abandoned camp deep in the forest Marcus believes he's finally found a home. A place where he can once again unleash the shadow. Isolated. Quiet. Safe. It's perfect. Until the outside world intrudes and Marcus finds himself caught between the living and the dead.
Hiding behind a veneer of humanity, Marcus struggles to find a way to get rid of the new arrivals. But as his mask begins to slip, he discovers that he may not be the only one with a deadly secret.
Dexter meets The Walking Dead in this gripping new horror series.
Get Serial Killer Z today and face the dead.