---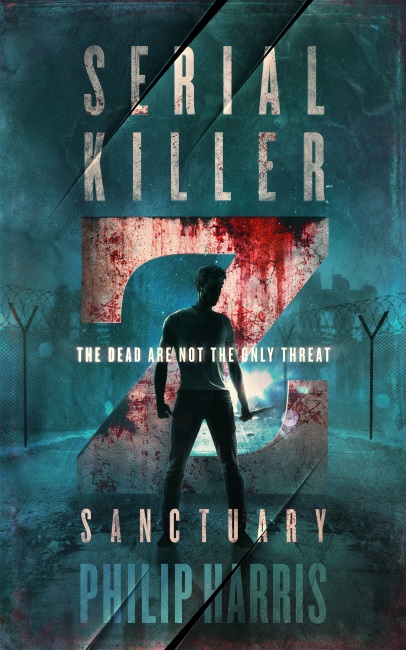 BUY NOW
Serial Killer Z: Sanctuary
---
The dead are not the only threat.
After being forced to leave the safety of Camp Refern, serial killer, Marcus Black, has found himself a new home. Hidden in a cave deep in the mountains, he's free to unleash his true self and hunt the dead that infest the world.
When a chance encounter with a group of scavengers turns violent, Marcus flees to a nearby town. Sanctuary is a safe haven for those lucky enough to survive the swarms of zombies that roam the landscape, but the cracks are beginning to show.
As life in Sanctuary unravels, Marcus is caught between two factions vying for control in a cold war that threatens to spill over into violence at any moment. Forced to take sides, and with tensions rising, Marcus must decide which is more important – revenge or freedom.
Dexter meets The Walking Dead in this gripping new horror series.
Get Serial Killer Z: Sanctuary today and face the dead.