We interrupt my regularly scheduled absence with a quick update.
The box set of The Leah King Trilogy launched on Wednesday and its going extremely well. Far better than I hoped. Thanks to everyone who's bought the book so far. If you haven't, you can get your copy from Amazon right now by clicking HERE.
I'm pushing on with the first draft of Zombie Book 3 (working title). It's going very well and I'm racing toward the big finale which is always the bit I enjoy most.
When I'm not writing or refreshing the Amazon sales dashboard, I'm getting in some reading. At the moment I'm in the middle of Clara Coulson's Soul Breaker, the first in the City of Crows series. The books center around the Department of Supernatural Investigations and their fight against the various supernatural nasties that have a habit of popping up to cause mayhem. I'm enjoying it so far and there's a few other books in the series that I've already picked up.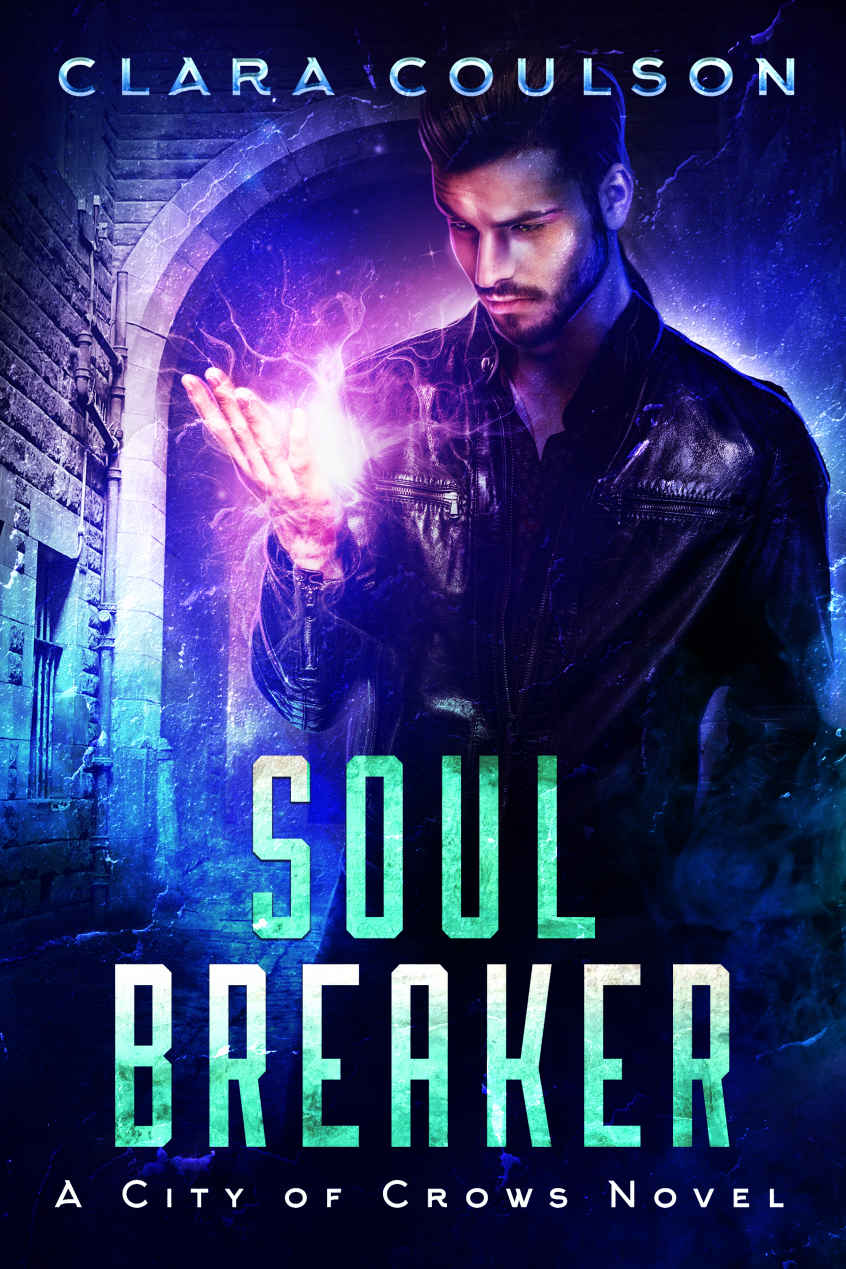 I've also been gradually getting back to running after a disastrous BMO Half Marathon at the beginning of the month. Everything was going well and I was on track for a new personal best. And then I hit the 16km mark and my calf injury brought me to a painful and frustrating stop. I walked, ran, and hobbled to the finish but my 1 hour 55 finish time turned into 2 hours 10. Then there was a couple of weeks of reduced running to let my leg recover.
The good news is that this week I had a 3D running analysis done at a local fitness company and they've pinned down some very specific problems with my running gait. The even better news is that they're fixable so with a bit of luck I'll be able to fix them and get this injury sorted once and for all.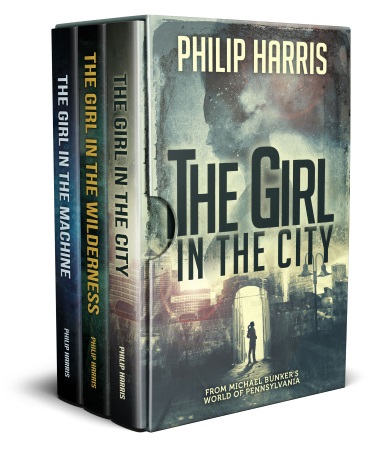 With the oppressive Transport Authority controlling every aspect of their existence, Leah and her father do what they can to carve out a good life for themselves. Leah spends her nights scavenging, risking capture as she hunts for salvage her father can trade for food and clothing.
When Leah takes a bag of salvage from a dying stranger, she and her father are plunged into the world of Transport and its war against the terrorist organization, TRACE.
As she is drawn deeper into the war, Leah must decide who she can trust, and how far she'll go to uncover her past.
The Hunger Games meets William Gibson in this gripping dystopian science fiction trilogy.
LIMITED TIME OFFER – GET THE COMPLETE TRILOGY FOR 99c/99p
I'll be sending my short story collection to all of my newsletter subscribers once it's complete so if you sign up now, you'll get four free ebooks, plus the new collection later this year. CLICK HERE to get started.
[
Hey, It's Saturday
by Philip Harris first appeared on Solitary Mindset on 17th June 2017]