No, that title doesn't make sense.
So, May wrapped up a few days ago, so it must be time for a quick progress update. First up, writing.
The entire month was spent working on the fourth of my zombie books. I wrote 27,411 words and it felt good. I love writing first drafts. The editing process is slow and painful for me and I spent a lot of time editing the previous books in the series this year so it's been good to just sit down and blast through the story. I haven't got summaries to compare word count from previous years but May was definitely my most productive month of 2017. So far. June is already shaping up to be even better.
It was an urban fantasy sort of month for reading. I read all three Eric Carter books by Stephen Blackmoore and continued my audio re-listen of Jim Butcher's Harry Dresden series with Grave Peril and Summer Knight. All five books were good, not the best I've ever read but still well worth checking out if you like a bit of fantasy in your urban.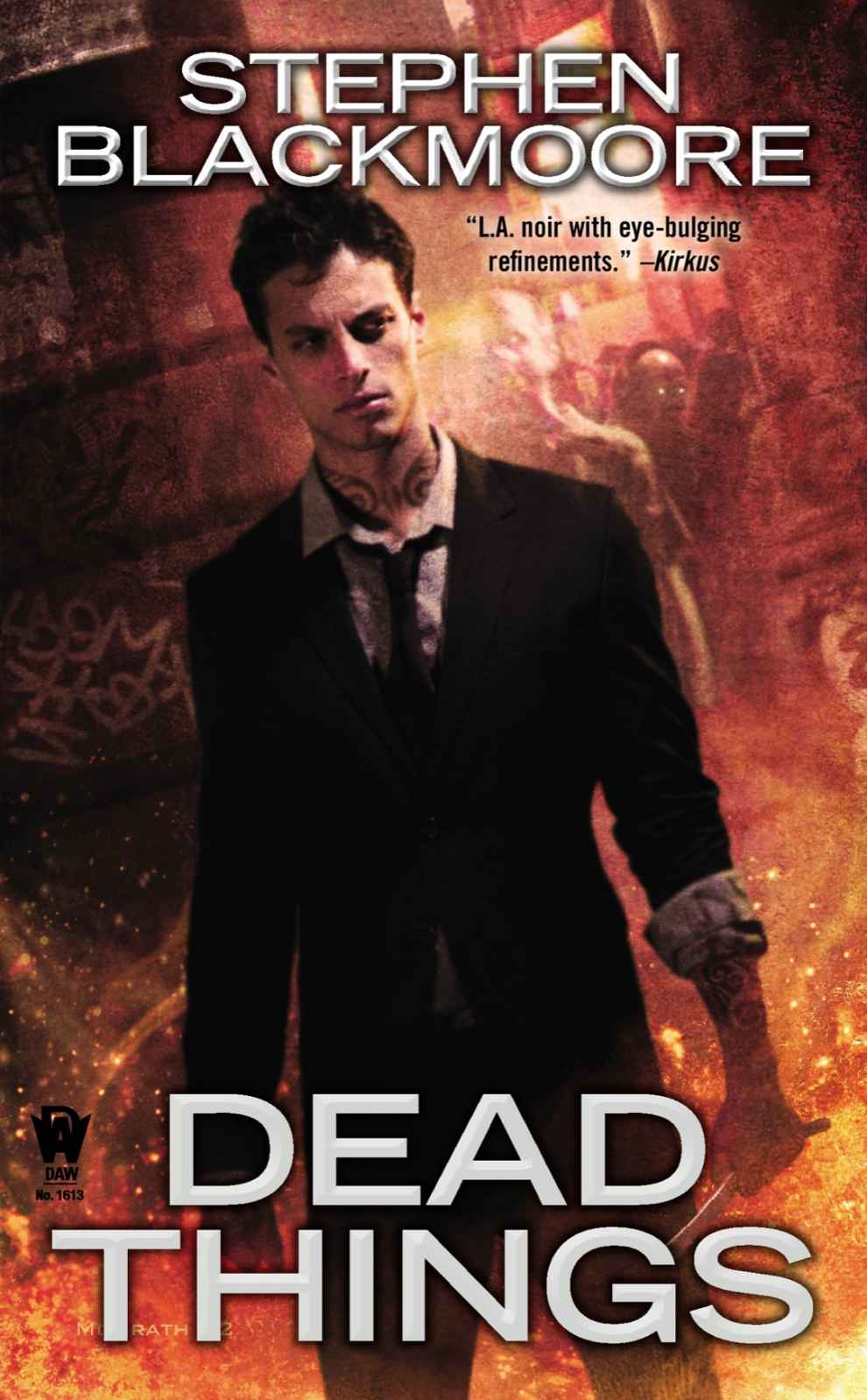 I'm behind on my Pinterest page on the movies I've watched this year (too busy writing) and I've got a fair few to add for May.
Skeleton Twins – Cool indie drama-comedy.
Ghost in the Shell 3D – Pretty much what I was expecting, not the worst movie I'll watch this year.
Civil War – Not a big superhero film fan but they're fun if I'm in the right mood.
Logan – My kind of superhero film. Great stuff.
The Hateful Eight – Tarantino + Western = Two Thumbs Up.
Manchester by the Sea – Not the most cheerful film of the year.
We also went to see Chris Hadfield talk about Canada.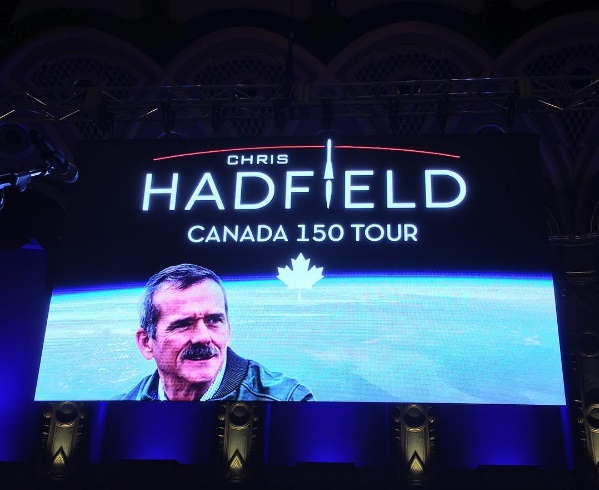 And I built this…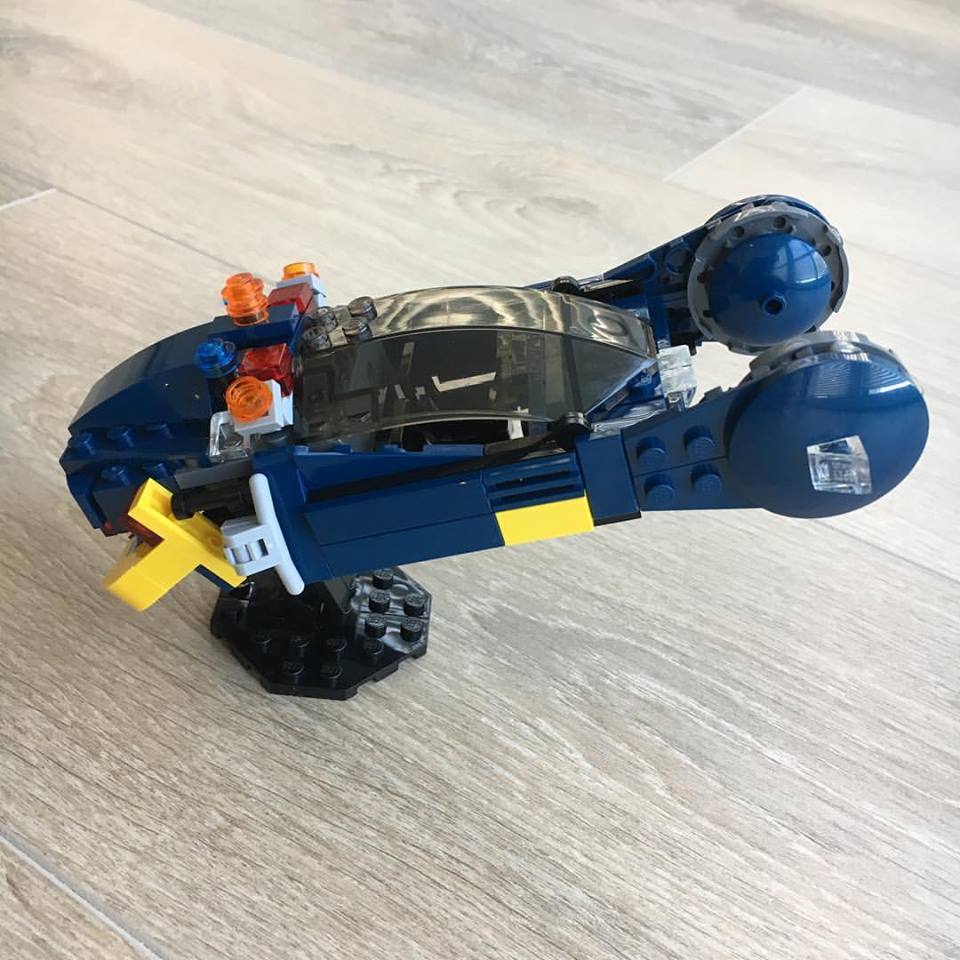 I also tried to build a Lego BB8 but I was missing some pieces. They've arrived now so hopefully I'll do that at some point in June.
Don't forget I'll be sending my short story collection to all of my newsletter subscribers once it's complete so if you sign up now, you'll get four free ebooks, plus the new collection later this year. CLICK HERE to get started.
[The Ides of May by Philip Harris first appeared on Solitary Mindset on 11th June 2017]