That's more like it – my monthly update is back to being a couple of weeks late. In my defence, I had a race last weekend and a cold has been interfering with my ability to string coherent thoughts together this week. Yes, that leaves a week or so unaccounted for but hey, I'm here and that's all that matters.
April was the month when I finally got back to writing new words – just about.
The first twenty eight days were spent revising the second book in my zombie series and the short story collection I'm putting together. It's an odd feeling, going back over old short stories but I'm happy with how they've turned out. The book is now with my editor and I've commissioned the cover so it should be good to go out to my newsletter subscribers in a couple of months and on to Amazon shortly after that.
But, on April 29th, I kicked off the fourth book in the zombie series. I have a good outline and the joy of getting back to writing new words unleashed a torrent of productivity and I wrote 4,244 words that day. That was the most words I'd written since 27th October 2014! Inspired by that, I went even better and wrote 4,636 on the last day of April which is my largest single day count. Total word count for the month was 17,699. Not too shabby.
The writing dug into my other recreational activities (although I did spend some time on my PS4 playing Uncharted 4, The Last Guardian and Horizon Zero Dawn). We only watched one film – Suicide Squad.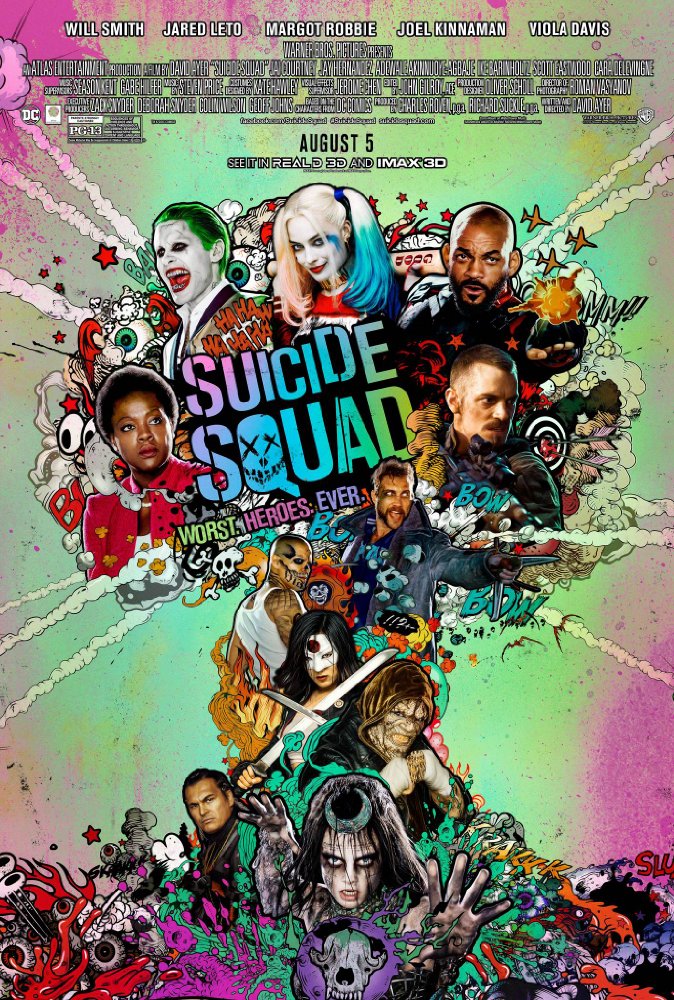 I had low expectations for this one, given the terrible reception it got but I didn't hate it. Not the direction I would have taken things, but I enjoyed it more than Batman vs Superman.
I did manage to squeeze in a few books:
Glass Predator by Craig Schaefer. This is the third book in the Harmony Black series. Craig Schaefer has quickly become one of my favourite authors and this one didn't disappoint. I listened to the audiobook and the narrator, Christina Traister, was excellent (as usual).
Deathday by David Bussell. This was a short story introducing a new urban fantasy series – Ghosted. Fun stuff and I've already grabbed the first full length novel.
Nightmare Realm by M.V. Stott is the second in the London Coven series and deals with children being lured into comas by a big bad nasty.  A quick, fun follow up to the first book and another series I pick up on release. These last two are actually related, they're part of the Uncanny Kingdom urban fantasy world so there's some overlap between the two (and some other series that are coming out soon).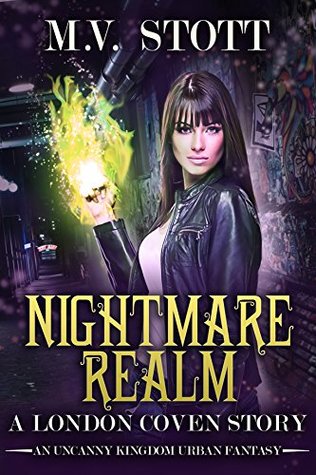 I also did something I rarely do – I started relistening to the audiobooks of Jim Butcher's Harry Dresden series. I got through both Storm Front and Fool Moon and they were just as good as I remember. Having listened to the whole series, I know they just keep getting better so I'll be continuing the relisten, at least for the time being.
Oh, and Alexandra Savior's first album, Belladonna of Sadness came out and it's excellent. I'm listening to it right now in fact.
As for May (ignore the fact we're already half way through the month), I'll be putting my head down and trying to hit the 50,000 word mark on the third zombie book. I've got some travelling coming up which can cut into my writing time so that may be an ambitious goal. We'll have to see.
Don't forget I'll be sending my short story collection to all of my newsletter subscribers once it's complete so if you sign up now, you'll get four free ebooks, plus the new collection later this year. CLICK HERE to get started.
[Normal Service is Resumed by Philip Harris first appeared on Solitary Mindset on 13th May 2017]