The Girl in the Wilderness is almost here!
I've just sent the final manuscript to be proofread, and things are getting very real. And I have a cover. Which is good, because you can't launch a book without a kick ass cover.
If you're on my mailing list you will have seen this (and got a new free story) yesterday, but for those of you who haven't yet sampled the delights of my newsletter, I present the awesomeness that is the cover of my next book.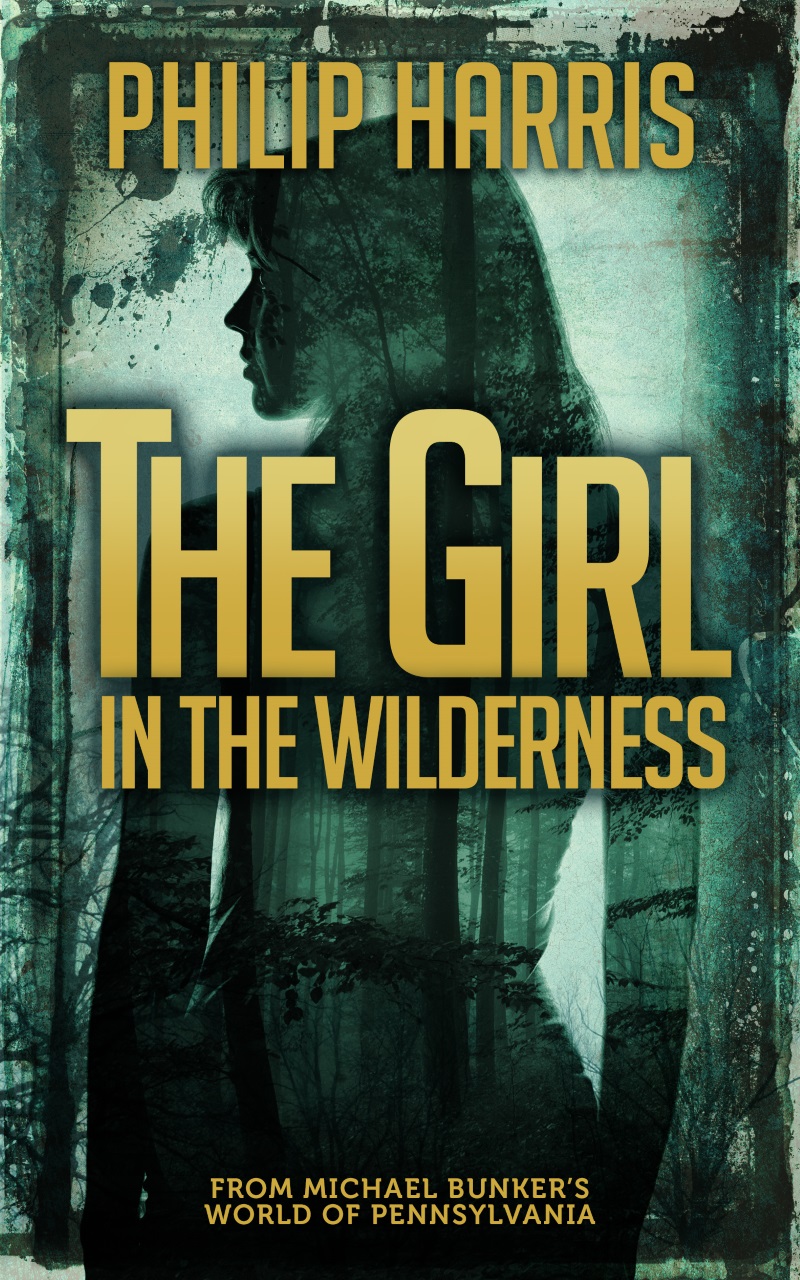 A huge thank you to Adam at Around the Pages for putting together another fantastic cover.
The Girl in the Wilderness is the sequel to The Girl in the City and will be available at the end of the September.
If you haven't read the first book you can get it free by posting a review of one of my other books and then getting in touch with me through the contact page on this site. I'll send a copy for you to review, free of charge.
Sign up for my newsletter and get a year of stories, completely free. CLICK HERE to get started.
[Cover Reveal – The Girl in the Wilderness by Philip Harris first appeared on Solitary Mindset on 2nd September 2016]