It's been a while since I last posted here, over a month in fact. I've been very busy during that time, but here's a few highlights to get me back on the blogging horse…
1 – Wrapped up Siren's Call
At least, I've wrapped up the fourth draft which is the last draft before I send it off to Ellen Campbell, the editor who'll be whipping it into shape. I'm really happy with how the book turned out. It was great fun to write and feedback from the people who've read it so far has been excellent.
I can't confirm the release date just yet but you shouldn't have too long to wait.
2 – Saw Kieran Strange and The Doubleclicks Perform Live
Neither of us were familiar with Kieran Strange but we enjoyed her show. Anyone with a song called Merry Undead Christmas must be good.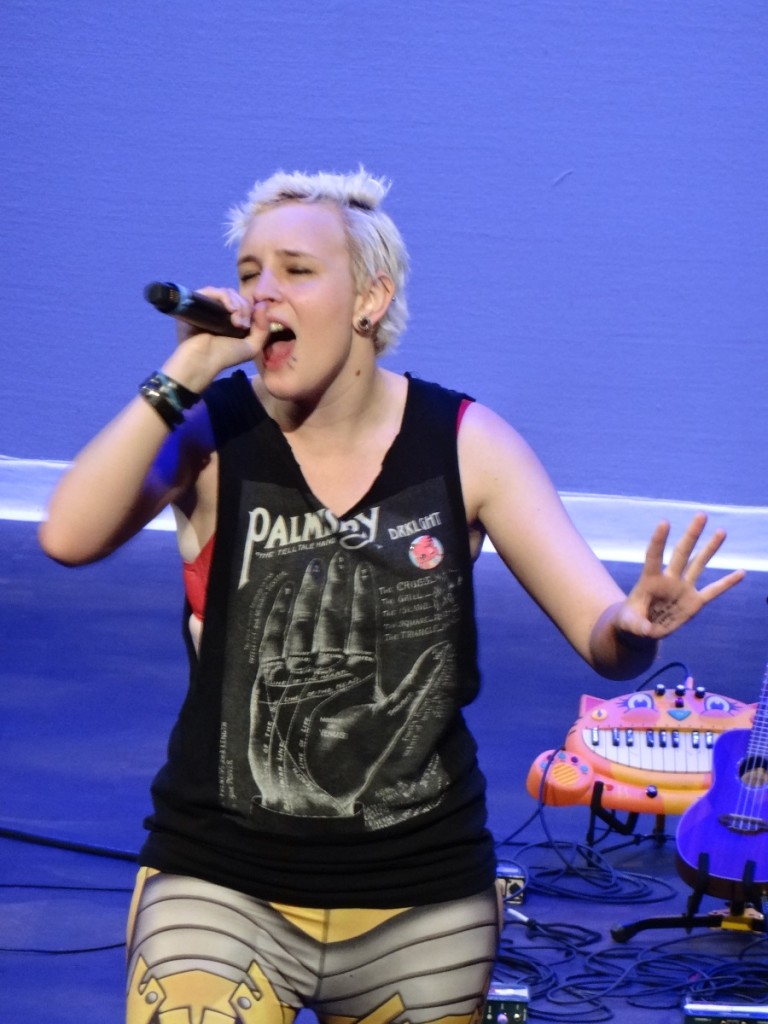 This was the first time we'd seen The Doubleclicks live and they were predictably awesome. Their brief rendition of the Doctor Who theme was worth the price of admission on its own.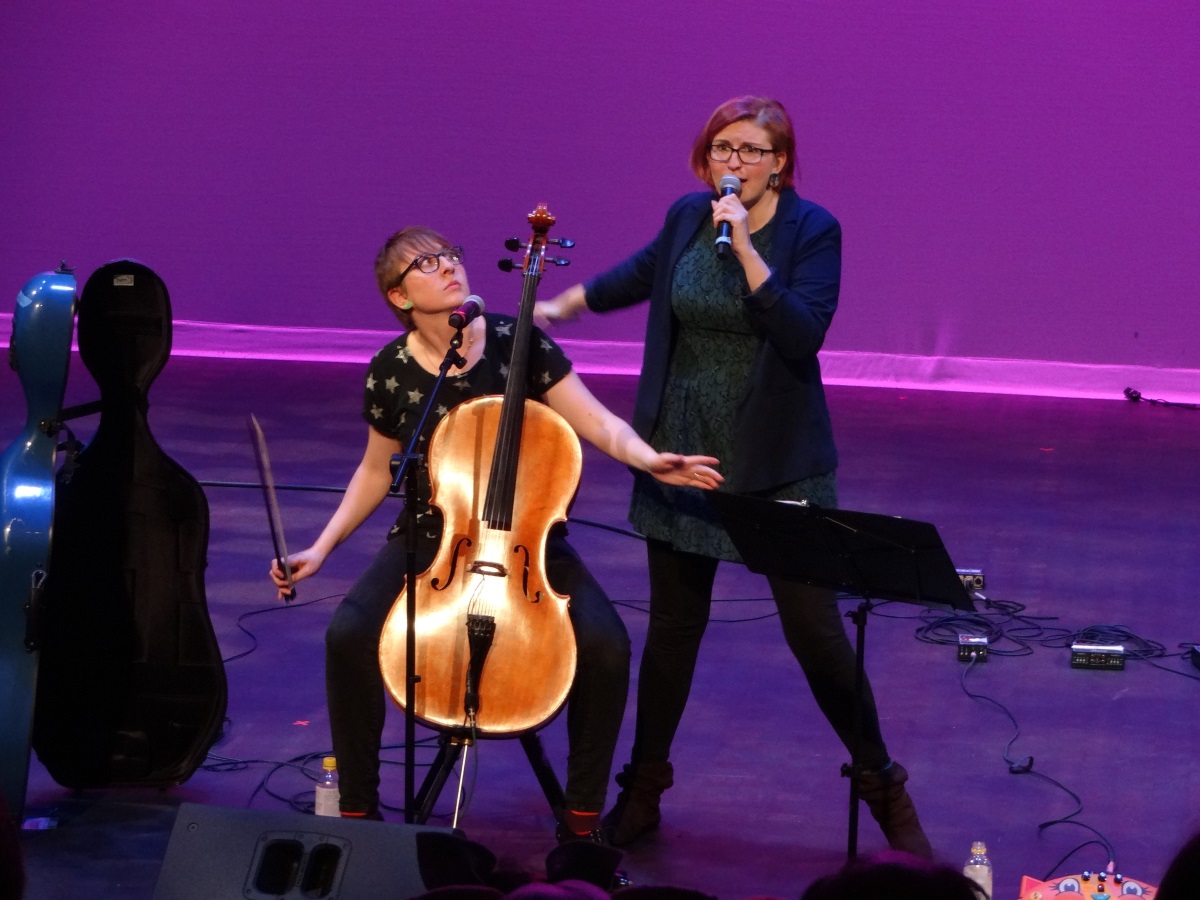 3 – Watched Mad Max: Fury Road
If I get some time, I'll post my thoughts on the film but suffice to say, I loved it. So much that I'm tempted to buy it (and Ex Machina which I also really enjoyed) and I can't remember when I last bought a new movie (the last old movies were, not coincidentally, the first three Mad Max films).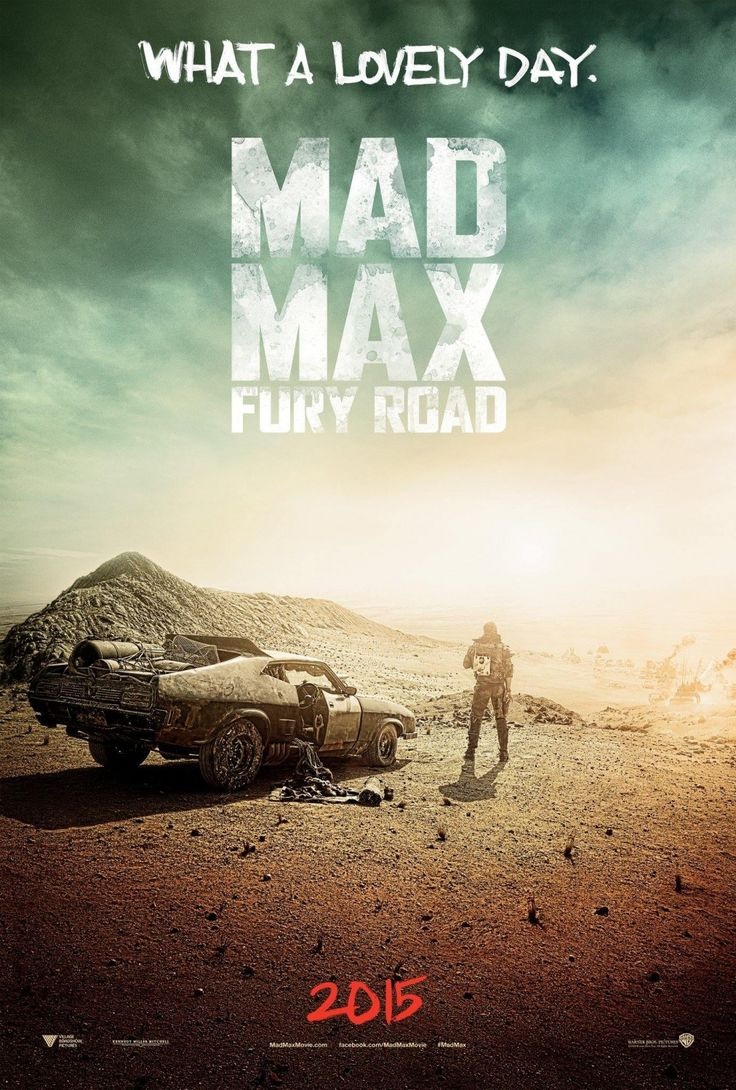 4 – Watched Canada beat Switzerland in the Women's World Cup
Great seats for a great game. We've also got tickets to Saturday's England vs Canada match – we're British and Canadian citizens so I guess we get to be both happy and sad no matter what the result.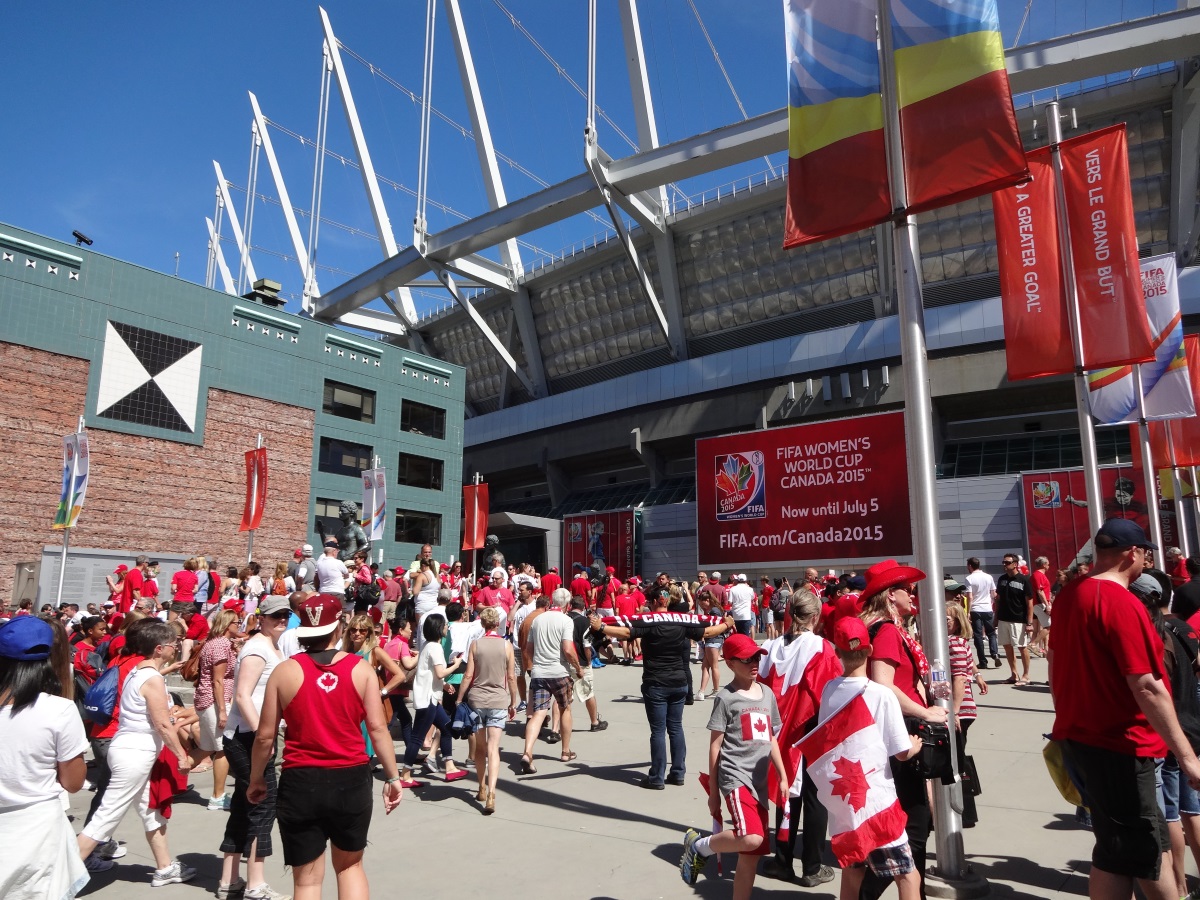 5 – Revealed the cover of Glitch Mitchell and the Unseen Planet  to my mailing list
If you're on my mailing list, you'll have got an early look at the superb M.S. Corley cover for my next release – Glitch Mitchell and the Unseen Planet – an cliffhanger packed book inspired by the old Flash Gordon serials. I'll be releasing it later this year but for a limited time you can get 5 FREE books, including a copy of Glitch when it's released, by subscribing to my newsletter.
That's it for me for now, but now the draft of Siren's Call is out of the way (at least until the edits come back), I should have a bit of time to hang out here – there's some books I want to talk about, music videos to post and the public reveal of the cover for Glitch Mitchell and the Unseen Planet.
[5 Things I've Done Since I Last Posted on My Blog by Philip Harris first appeared on Solitary Mindset on 25th June 2015]