For the next few days, my science fiction novella, The Girl in the City, is available free of charge on Amazon Kindle (US UK Canada).
This is the first time I've made the book available free and the offer ends May 2nd.
Next month, I'm going to be "going wide" with The Girl in the City and making it available on Kobo, iTunes and any other ebook platforms I can find. That means I won't be able to offer the book for free very easily. I'm also considering increasing the price at the same time.
That means it's likely to be at least a year before the book is available as a freebie. So, if you fancy reading an action packed science fiction tale, now is the chance to pick one up for less than the price of most things.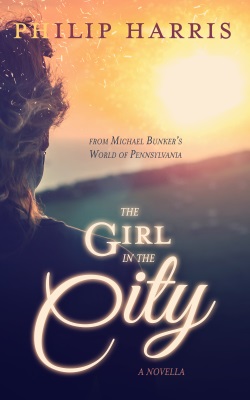 Here's the description…
With the oppressive Transport Authority controlling every aspect of their existence, Leah and her father do what they can to carve a good life for themselves. Leah spends her nights scavenging in the rural zone around the City, risking capture by the Wild Ones as she hunts for salvage her father can trade for food and other essentials.
But when Leah takes a bag of salvage from a dying stranger, she and her father are drawn into the world of Transport and its war against the terrorist organization, TRACE.
A war that could cost them their lives.
"Leah, Harris's titular heroine, is a memorable new character in Bunker's universe. You'll care about her, you'll cry with her." — Chris Pourteau, author of Gettysburg
The Girl in the City is a standalone novella and is approximately 60 pages long. You don't need to have read Pennsylvania to enjoy it, but you should anyway.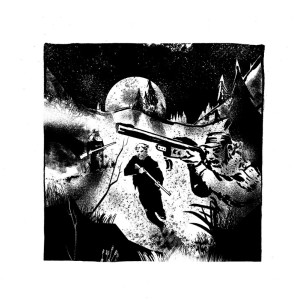 Get a FREE copy of my short story, Only Friends by subscribing to my newsletter.
[
Get The Girl in the City for FREE 
by Philip Harris first appeared on
Solitary Mindset
on 28th April 2015]