Last night's Jack White gig was, predictably, excellent but it was a very different gig to the last time we saw him. And not just because it was an outdoor venue.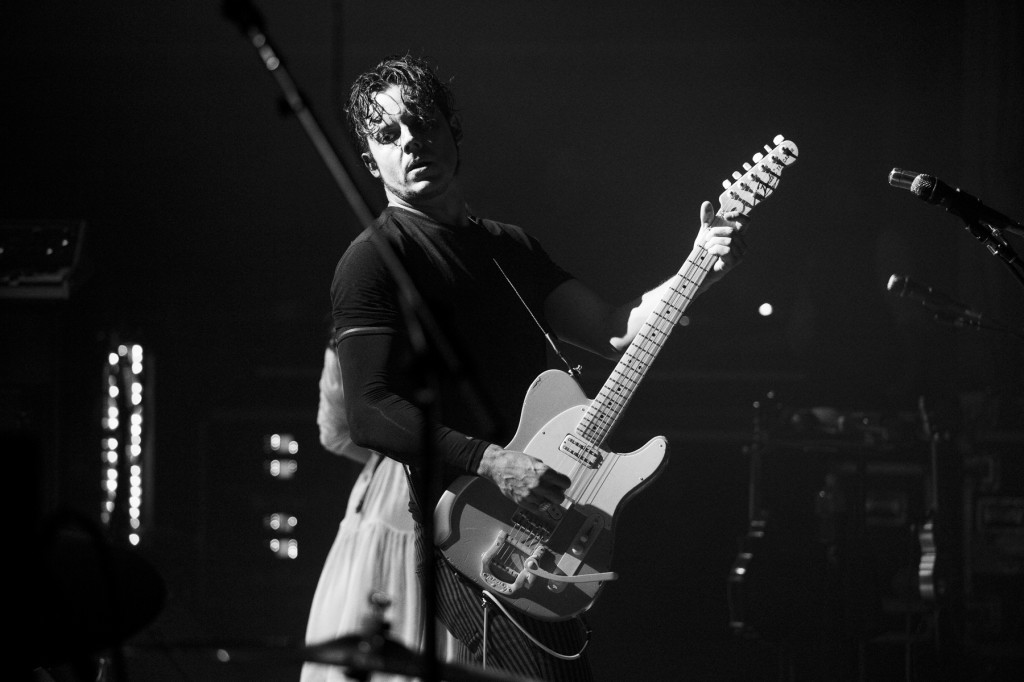 Not one to simply wander out on stage and play a bunch of tracks from his latest album, White and his band played a raucous set that jumped from The White Stripes to The Raconteurs to his solo work and back to The White Stripes. Every song was tweaked and rearranged (and seemed to end about three times) until they were almost unrecognisable. The end result was a loud, energetic and at times chaotic show that left us smiling and humming  Seven Nation Army, still not quite able to believe the record company were reluctant to release it as a single.
There was even a theremin!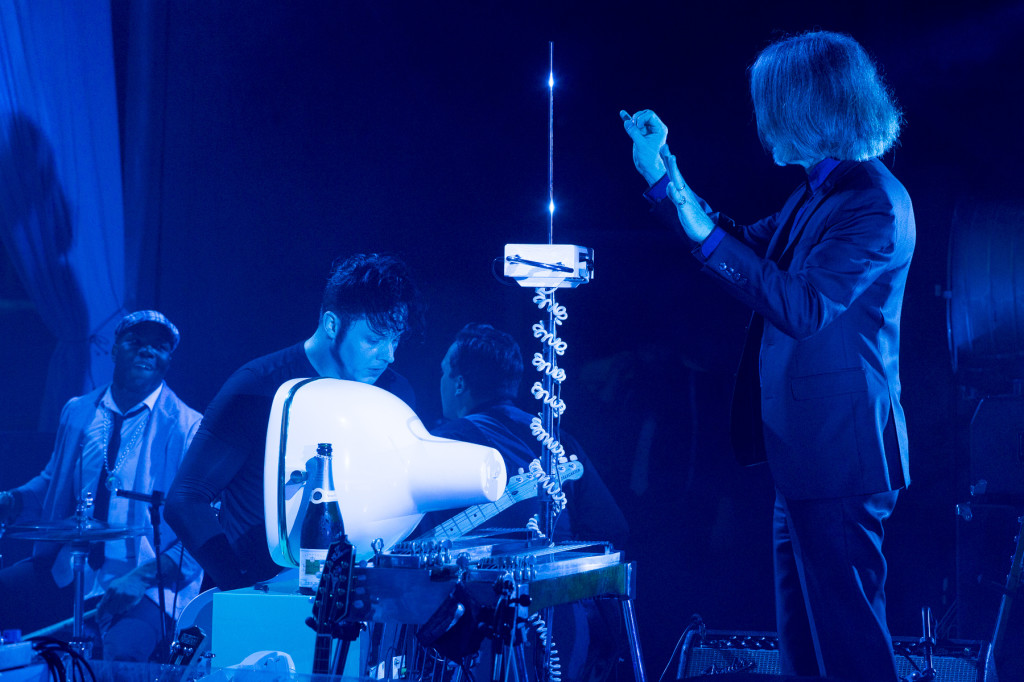 Not only White on top form, but he was supported by Curtis Harding, who was also fantastic. I can usually take or leave supporting acts but Harding played a great set and had us tapping our feet and heading to iTunes to check out his albums.
All in all, a great evening that made the forty minute walk to get to the venue well worthwhile.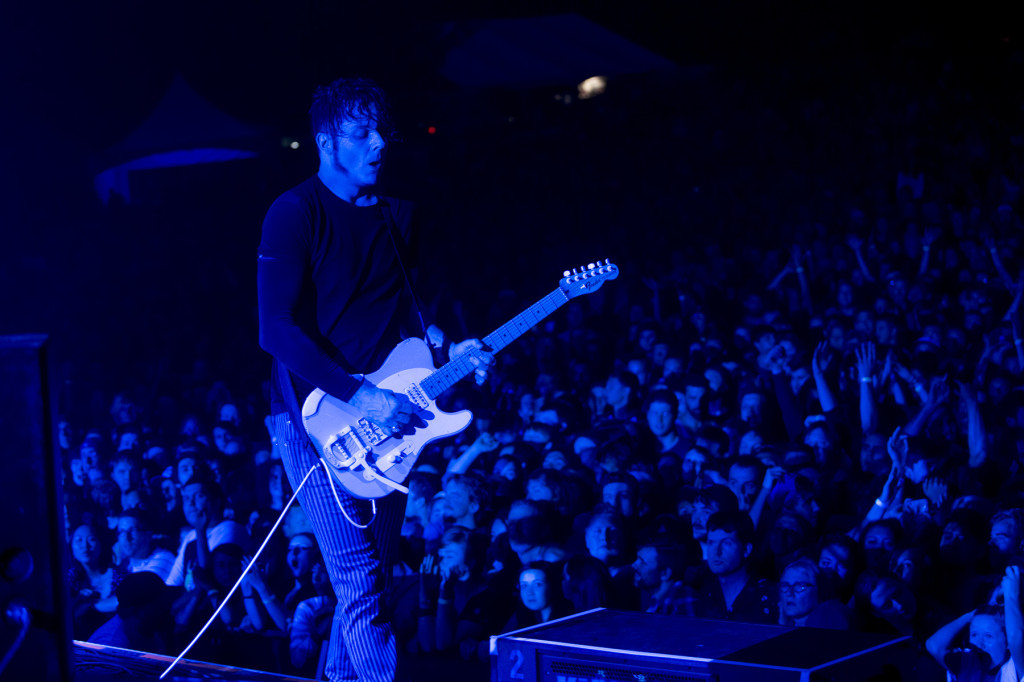 [
Jack White at Deer Lake Park 
by Philip Harris first appeared on 
Solitary Mindset
 on 29th August 2014]