Tap. Tap. Tap. Is this thing on?
[checks blog] [checks blog again]
Oooh boy, it's been a while. There are lots of things I should talk about really. Trips to Sweden, England and the US, lots of writing, video games, board games, books, movies and TV shows, live music, running. The weather.
Maybe one day, but for today I want to talk about Script Lock, a podcast where writers Max and Nick Folkman "sit down with other writers and developers for an informal discussion about storytelling in video games."
It's fantastic.
It's not a new show (it's been running for over three years now) but a co-worker pointed me at it (I think) and I grabbed Episode 44: Rhianna Pratchett, Jill Murray, and Cara Ellison to listen to on one of my longer runs. I was immediately hooked. So hooked in fact that I ran farther than I'd planned to and now I've jumped back to the first episode to work through them all.
There used to be a really good podcast by Simon Whistler called The Rocking Self Publishing Podcast. It was a great show, with lots of well researched interviews with interesting guests. Even if I wasn't interested in the specific topic I always got something from the interview. Simon has since discovered that he can earn a much better living by making high quality content on YouTube, but RSPP still holds a special place in my heart.
Script Lock is very similar. Every episode I've listened to has been lively and entertaining, but has also given me some kind of insight into an aspect of narrative in games that I'm not familiar with, or made me think about story in games in a slightly different way. The only downside is that by the end of each episode I have a whole bunch of interesting books, games, and articles to check out.
If you're interested in stories in video games, even if you don't actually want to write them, check out Script Lock.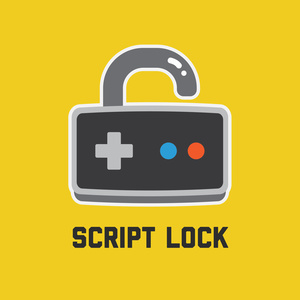 [
Script Lock
by Philip Harris first appeared on Solitary Mindset on 23 March 2019]