On Friday, my wife and I stayed up late to watch Nike's attempt to break the 2 hour barrier for the marathon. It was an exciting couple of hours and although the attempt ultimately "failed" I found the whole thing very inspiring, especially going into race weekend for the Vancouver Marathon.
Internet reaction to the attempt was (unsurprisingly) mixed, and I was going to post my thoughts but fellow speculative fiction author, Bill Dowis, summed up how I feel much more succinctly so I'm just going to point you here –
http://www.billdowis.com/2017/05/08/breaking2-was-not-about-running-a-marathon/
.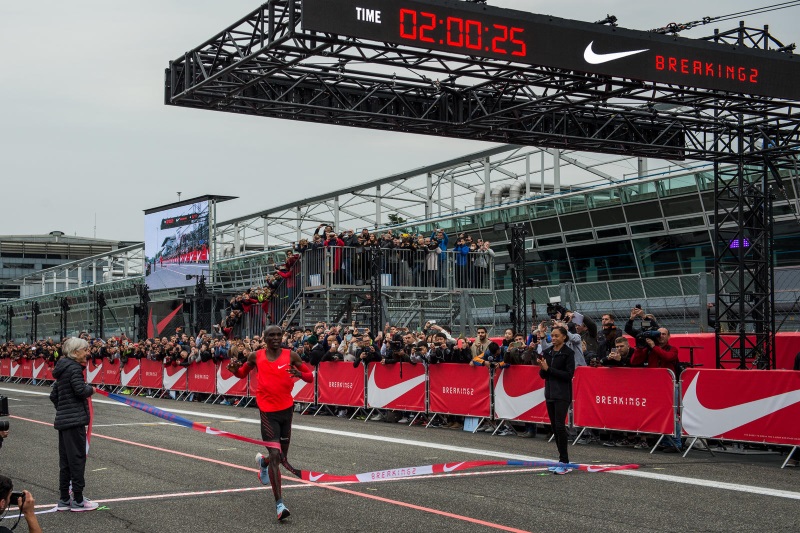 Out Now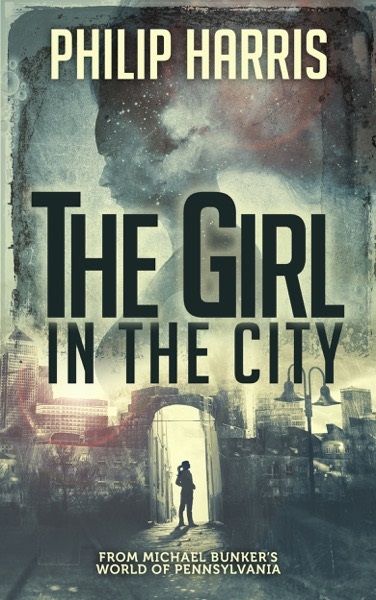 [Breaking 2 by Philip Harris first appeared on Solitary Mindset on 8th May 2017]