Today is the last day to get all three books in the Leah King Trilogy for 99c each.
The Girl in the City is always 99c, but tomorrow The Girl in the Wilderness and The Girl in the Machine will be going back to their normal price of $2.99.
So, save yourself four bucks and pick them up today.
Of course, you can also read all three books completely free on Kindle Unlimited.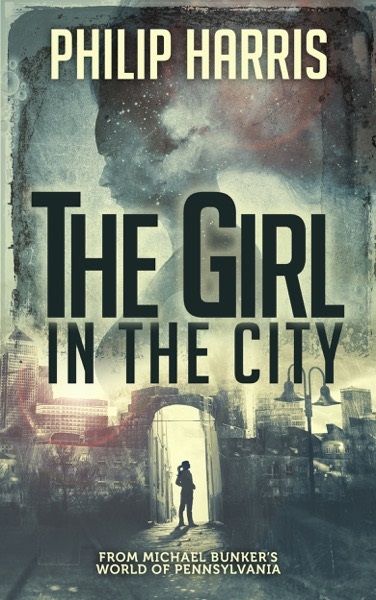 With the oppressive Transport Authority controlling every aspect of their existence, Leah and her father do what they can to carve out a good life for themselves. Leah spends her nights scavenging, risking capture as she hunts for salvage her father can trade for food and clothing.
When Leah takes a bag of salvage from a dying stranger, she and her father are plunged into the world of Transport and its war against the terrorist organization, TRACE.
As Transport closes in, Leah will need to decide who can she trust, and how far she's prepared to go so save her father's life.
Get All Three Leah King Books for Just 99c Each
The Girl in the City
The Girl in the Wilderness
The Girl in the Machine

Sign up for my newsletter and get four free ebooks. CLICK HERE to get started.
[Last Call by Philip Harris first appeared on Solitary Mindset on 19th March 2017]