There's just one week to go before The Girl in the Machine launches.
This is the point in an author's life when the tension starts to mount. Will people like it? What if they aren't happy with the way I ended the series? What if there's a really bad typo on the first page? Did I get the name of Leah's mother right?
Only one week to go until I find out the answers to all those questions.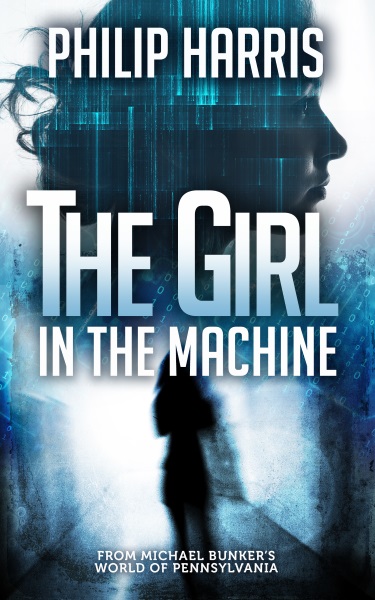 For teenager Leah King, the war against the authoritarian Transport Agency is personal. With her home destroyed and her family dead, only TRACE gives her life any meaning. Under the mentorship of Sergeant Alice Williams, she's learning how to travel through the virtual reality networks and is finally discovering her place in this dangerous new world.

But a key TRACE operative has been captured. With TRACE leadership reluctant to act, Alice, Leah and the rest of their squad are forced to take matters into their own hands and attempt a rescue.

The mission brings Leah face to face with a new and deadly enemy, who just may hold the secrets to her past. But time is running out, and Leah will be forced to risk everything to find the answers she needs.
Limited Time Offer – Pre-Order The Girl in the Machine for 99c NOW!
Sign up for my newsletter and get four free ebooks. CLICK HERE to get started.
[One Week to Go by Philip Harris first appeared on Solitary Mindset on 10th February 2017]