2017 has got off to a great start (on the writing front at least) with two short story sales over the last couple of weeks.
First up, my dark science fiction story, Pod Fifteen will appear in Daniel Arthur Smith's fantastic Tales from the Canyons of the Damned.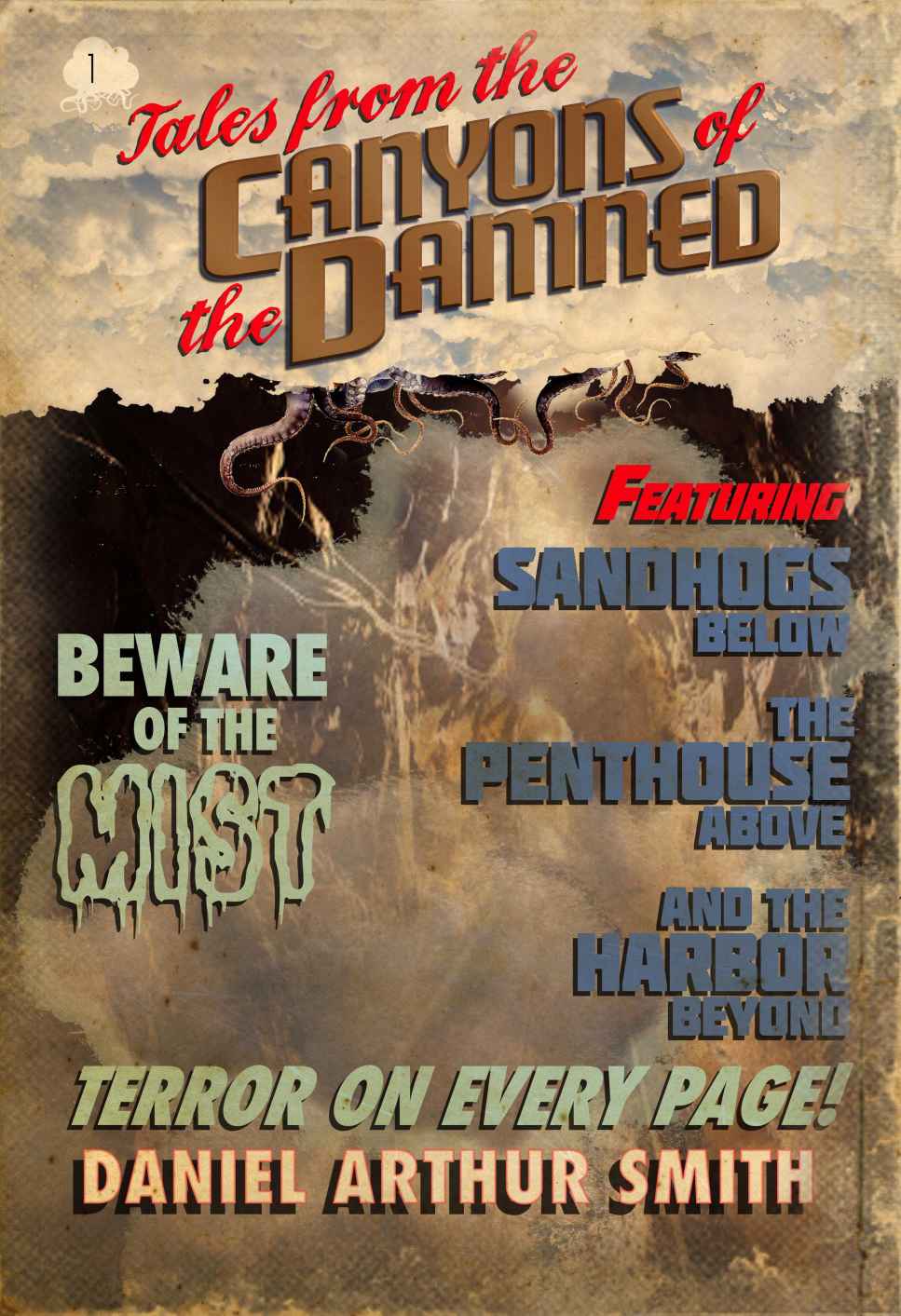 Canyons as it's known by its fans is a monthly magazine that features a selection of new dark science fiction, horror, & slipstream stories every month. It's a great magazine, and I'm very please Daniel liked my story enough to accept it. More details on this nearer the release date.
Next up, my spooky story, Immersion Therapy, has been accepted by the excellent Dead Oaks Podcast for their season 2 finale.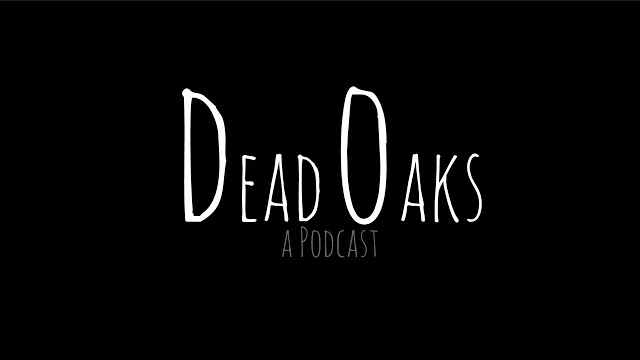 This is the first time one of my stories will be available in audio form and I'm really looking forward to hearing it.
My story will be airing in June but you can check out Season 1 and the first few episodes of Season 2 right here.
Sign up for my newsletter and get four free ebooks. CLICK HERE to get started.
[Sold! – Pod Fifteen and Immersion Therapy by Philip Harris first appeared on Solitary Mindset on 1st February 2017]