I listen to quite a few podcasts, a lot of them writing related, but there's a couple of more general podcasts that I've discovered recently that I'm really enjoying.
The first, Geeks of a Certain Age, features Chris Pourteau and Hank Garner talking about all things geek – from movies to books to TV.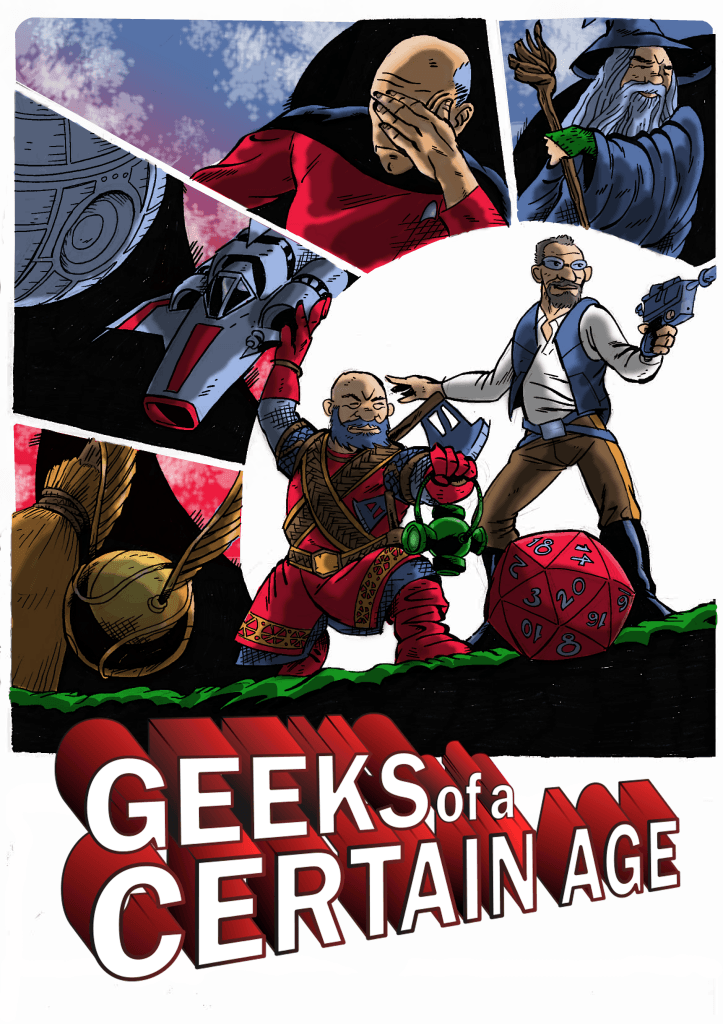 GoaCA is loosely aimed at 40-something year olds (so people a lot older than me <cough>) but it is, as they say, fun for all ages. Although Hank and Chris are both authors, this is a general podcast that's basically two guys (and occasional guests) having a chat about pretty much anything that takes they're geeky fancy. You can find the latest episode right here.
Next up is the brand new podcast from The Leighgendarium– 30 Minute Author Interviews.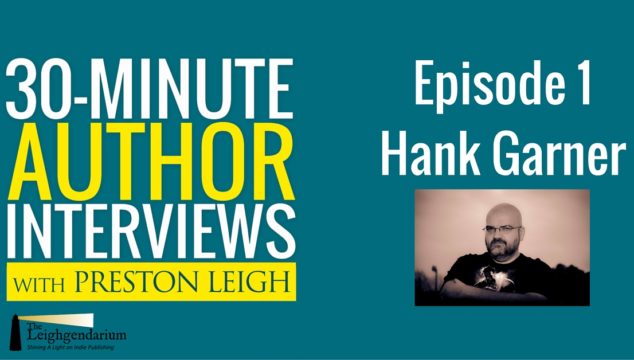 You may recognise The Leighgendarium as one of the blogs that interviewed me around the launch of Glitch Mitchell and the Unseen Planet. Preston launched the site's new podcast today and would you believe, it features Hank Garner. I've got no idea how Hank finds time to write with all these podcasts but still, it's a really interesting interview, very professional and entertaining, which bodes well for future episodes.  You can find the first episode here.
Oh, and Hank is also the host of The Author Stories Podcast, another excellent podcast.
Sign up for my newsletter and get a year of stories, completely free. CLICK HERE to get started.
[Two Podcasts by Philip Harris first appeared on Solitary Mindset on 22nd June 2016]