So, that was 2015.
My wife and I continued our New Year's Eve tradition of spending the evening at home watching horror movies. This year we went with The Babadook and Hellraiser: Revelations.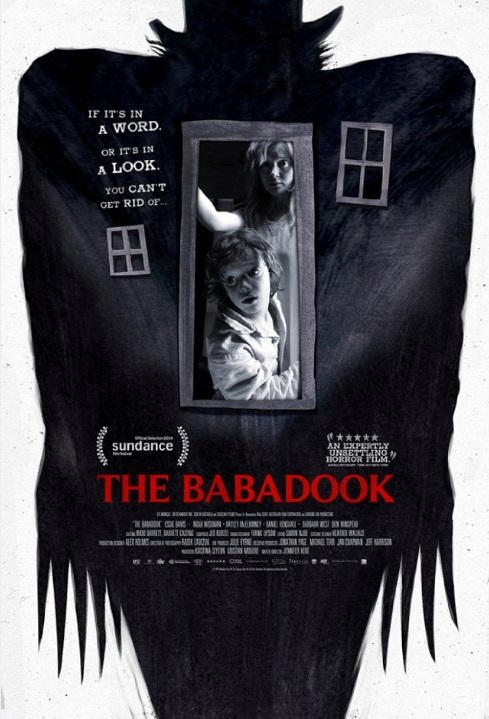 The Babadook was excellent, very creepy. On paper it's the usual horror film trope of a family (in this case a mother and her son)  haunted by a supernatural being but it's very well done and stands out from the crowd.
On the other hand, Hellraiser: Revelations is the most recent of the straight to video "sequels" to my favourite horror film and was predictably dire. At least this one had the decency to make it about Lemarchand's box and the cenobites rather than just bolting Pinhead on either end of a low budget horror movie like the last couple of "installments". Still terrible though, but then we knew that going in. Rent The Babadook, skip Hellraiser: Revelations.
Overall, I'm happy with how 2015 turned out writing wise. I didn't get as many titles released as I'd planned but both The Girl in the City and Glitch Mitchell and the Unseen Planet did much better than I expected and the other projects I worked on, particularly Siren's Call, are some of the best writing I've done. The demise of the Apocalypse Weird project put a bit of a dampener on things, but on the bright side it lets me expand the Siren series and release them more quickly than they would have been so it's not all bad news.
Numbers wise, the writing year was good. I managed 255,470 words which is a bit less than last year (275,872)  but more than I'd expected given how much time I spent on editing. And of course, my writing streak continues. I hit 915 days of writing every day yesterday and I've got no intention of stopping any time soon.
I didn't spend as much time on short stories but I did get one published – Phantom Pain in the UnCommon Bodies anthology so I continued my streak of getting at least one piece of short fiction published every year since 2008.
I also gave my first writing related interviews, on The Leighgendarium, Tash McAdam's blog and again on The Leighgendarium as part of their Christmas series. And I was privileged to chat to Hank Garner on his always excellent podcast – Author Stories.
There were some downs, as well as the ups of course, and the year started off badly, but overall I have to say 2015 was one of the good ones.
Now, it's on to 2016 – more on that later.
You can find out more about my upcoming releases, and get four FREE books by signing up for my newsletter here.
[
Farewell, 2015 
by Philip Harris first appeared on
Solitary Mindset
on 1st January 2016]