It's been a while since I posted anything here – we've hit the final stages of the project I'm working on in my day job and things have got very busy.
But, despite my absence, my writing streak continues. I'm wrapping up the next draft of the zombie book and during the Christmas break I'll be working on a new Glitch Mitchell short story that's going to be in an anthology next year.
I was also invited to take part in a series of interviews at the indie focused blog site, The Leighgendarium. It's called The 12 Leighgendary Days of Christmas and my interview is the last in the series and went up today.
It's a real honour to appear alongside some of the coolest names in indie publishing including Nick Cole, Samuel Peralta and Daniel Arthur Smith so to celebrate, I put together a Leighgendary giveaway featuring thirteen books – one by each of the authors taking part in the 12 Leighgendary Days plus one other mystery book.
The giveaway is extremely easy to enter and runs until 8pm EST on December 25th. So, drop by The 12 Leighgendary Days of Christmas and enter. And check out the rest of the interviews while you're there. In fact, take a wander round the whole site – there's lots of good content.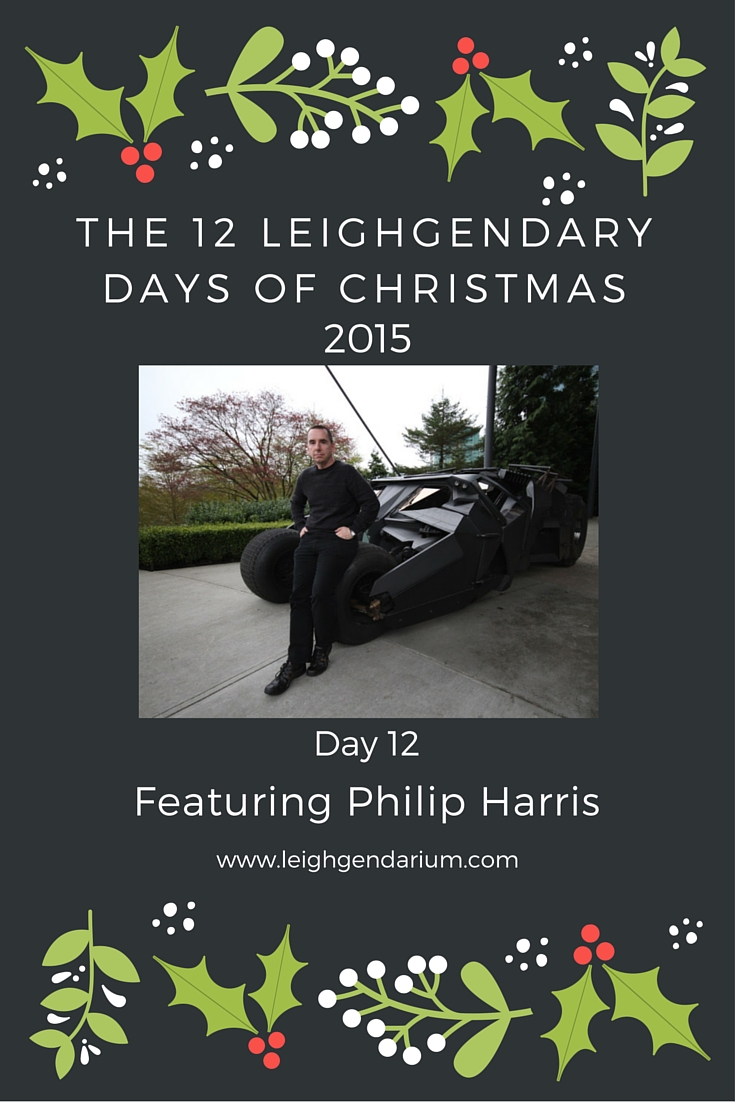 You can find out more about my upcoming releases, and get four FREE books by signing up for my newsletter here.
[
A Leighgendary Giveaway 
by Philip Harris first appeared on
Solitary Mindset
on 23rd December 2015]