I generally try to post a music video on a Wednesday but this week I'm going with something different.
This is an animation by Avi Ofer that uses a voice memo from Amanda Palmer's phone of a conversation she had with a sleeping Neil Gaiman. It's very cool – apparently Neil has so many imaginative ideas trapped inside him they seep out at night.
I'm reading Neil Gaiman's short story collection Trigger Warning at the moment and it's great. I guess it's not surprising his night time ramblings are equally creative.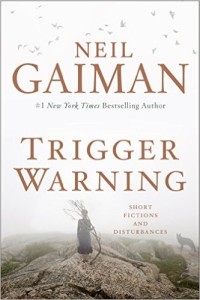 I talk in my sleep as well, mostly about monsters.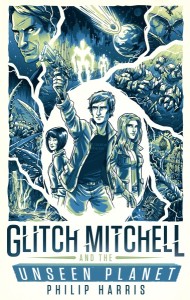 For a limited time, I'm giving everyone who signs up to my mailing list 5 free books, including a copy of my science fiction novel, Glitch Mitchell and the Unseen Planet when it's released later this year. Click here to sign up and get your free books.
["No, they're all behind the trees" by Philip Harris first appeared on Solitary Mindset on 5th August 2015]