A few weeks ago, Netflix Canada added the 80s TV show, Danger Mouse, to its line up.
My wife and I watched the first episode and it was as fun as I remembered. Like all the best kid's TV it has humour that works for kids and adults alike.
Danger Mouse will be returning to British screens later this year and CBBC recently released a teaser trailer…
Good to see they haven't changed the theme music and given that DM's eye patch will now be an gadget laden "i-patch" it seems they haven't lost the sense of humour either.
Time will tell, I guess.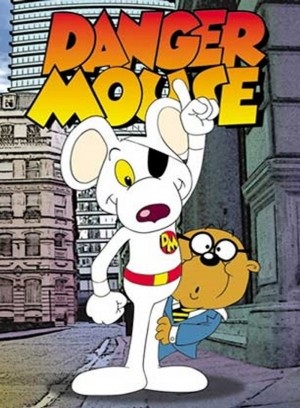 Hopefully they'll follow this up with a remake of the spinoff series – Count Duckula.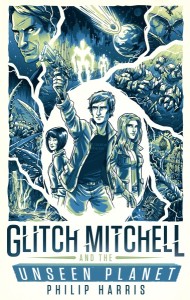 For a limited time, I'm giving everyone who signs up to my mailing list 5 free books, including a copy of my science fiction novel, Glitch Mitchell and the Unseen Planet when it's released later this year. Click here to sign up and get your free books.
[
"Wherever there is danger he'll be there"
by Philip Harris first appeared on
Solitary Mindset
on 22nd July 2015]