I've been ill the last week or so, and I've managed to catch up on lots of blogs. Here's five things I learned along the way.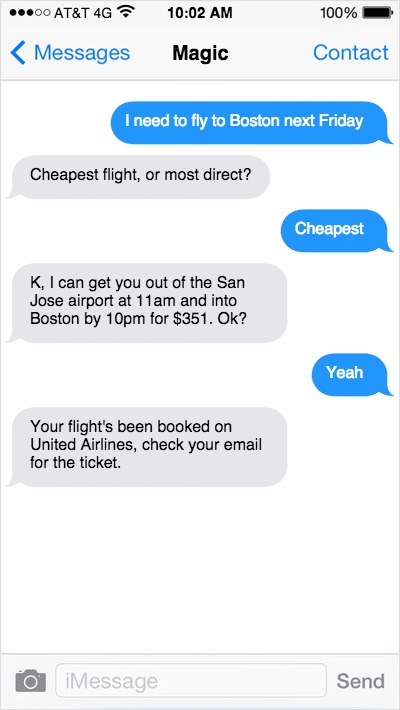 A couple in Japan have created Run-Bell – a handheld bell runners can use to warn pedestrians they are about to pass them. I've lost count of the number of pedestrians I've scared by calling out that I'm coming up behind them, so this isn't as bonkers as it might sound.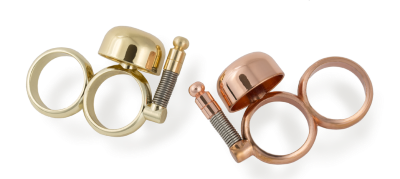 For a limited time, I'm giving everyone who signs up to my mailing list 5 free books, including a copy of my science fiction novel, Glitch Mitchell and the Unseen Planet when it's released later this year. Click here to sign up and get your free books.
[
5 Things I Learned Last Week 
by Philip Harris first appeared on
Solitary Mindset
on 6th July 2015]