I can't believe I didn't post Molly Lewis' The Year of the Beard when it was released last year.
Time to rectify that.
My wife and I went to see Molly Lewis on a whim a while back and had a great time. I've since backed her Patreon campaign and picked up her albums. If you're into nerdy humour, you might like her stuff.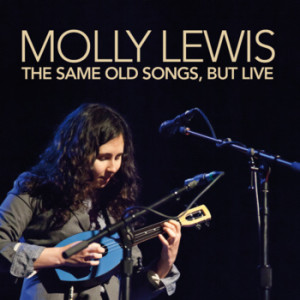 Get a FREE copy of my short story, Only Friends by subscribing to my newsletter.
 ["A hairy happy family" by Philip Harris first appeared on Solitary Mindset on 4th February 2015]