If technology and my race preparation align, I should just be starting the Beat the Blerch Marathon in Carnation, Washington as this post goes live.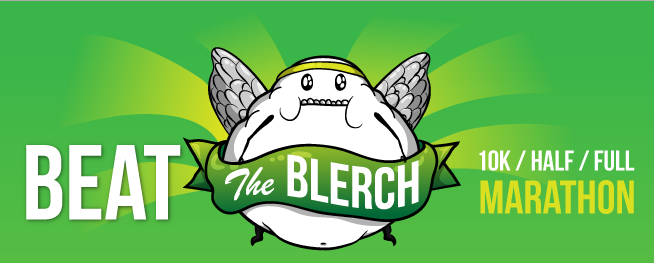 This is my second marathon of the year, the other being the Vancouver Marathon in May. The original plan was to run four marathons this year but I had to drop out of the Bahamas Marathon due to injury and dropped down to the Banff Half Marathon so that I could run with my wife who was injured for that race. I'm running this one on my own, my wife wasn't able to register – it sold out in about 20 minutes.
It should be an interesting race.
For the runners out there you can see the route here.
I made a fundamental error at the BMO race – I started out aiming to finish in under four hours and it cost me a personal best. Had I aimed for four hours fifteen minutes, I probably would have come in under that. This time I'm going to try to be a bit smarter and aim for a slower pace until the turn around point and then assess where I am.
I'm also going to make a concerted effort to do better with my nutrition. Every single race, I end up not eating enough calories and slow down dramatically at the end. It would be nice to avoid that. Not that I'll be eating the Nutella sandwiches and birthday cake that are being provided at the aid stations. That would be very unwise.
[
Facing the Blerch
 by Philip Harris first appeared on 
Solitary Mindset
 on 21st September 2014]