I have mixed feelings about Christmas. I'm a big fan of the whole goodwill to all men, peace on Earth thing, not as big a fan of the incessant commercialisation. And the perfume adverts…don't get me started on those. In fact, don't get me started on any Christmas ads.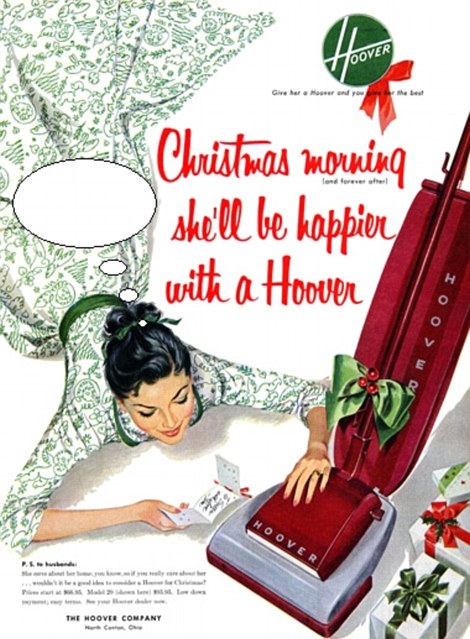 I'm lucky in that the office shuts down from Christmas Day to New Years Day. That doesn't always mean everyone gets that time off because it's not unusual for us to have a project in the final stages of development which means a few people are in the office fixing bugs, testing, coming up with last minute design changes etc. But at the very least the constant stream of email and meetings eases up for a week.
Normally, I just stick to the one week of vacation at Christmas but this year I wanted to get some extra writing done so I took Friday, Monday and Tuesday off which means I'm on the third day of my Christmas break already.
As usual I've got a whole string of things I'd like to get done.
Finish off the first draft of Glitch Mitchell and the Unseen Planet.
Write the first draft of a play (!) based on The Z Word.
Finish off the 3-4 stories I have sitting in my unfinished folder so that this year's end of year stats are a bit cleaner.
Start the revisions of The Ghost Smuggler.
Start a new novel length work.
Write a couple of longer blog posts I've been planning.
Finish Beyond: Two Souls.
Finish Dead Rising 3.
Play a whole bunch of other video games.
Catch up on some movies to free up space on our DVR for more movies.
Watch the old episodes of Doctor Who the Space channel aired a while back.
Watch The Hobbit, Catching Fire and some other movies on the "big screen".
Watch some Dexter and Californication.
Read…lots of reading.
Fit a USB charging socket in the kitchen.
Go out for Christmas dinner.
A lot of other stuff I can't remember…
I always have a list like that at Christmas and I barely get through any of it. Maybe the extra time off will help this year – we'll see.
So far we've managed to watch the surprisingly inventive Upside Down, the extremely impressive Timecode and the less intense than I expected but still very good 50 Dead Men Walking. And the first half of Tomb of the Cybermen – the Patrick Troughton story Space aired for the 50th anniversary.
Glitch is progressing well. I've just wrapped up another 2,500 word chapter and there's two chapters and an epilogue to go. My goal was to get the first draft written by Christmas Day.  I might make it but the hard drive in my PC seems to be failing which means I need to replace it. It doesn't stop me writing, but it does interfere with computer related tasks and I need to fix it before I start losing important data. I'm using it as an excuse to upgrade to a shiny new SSD and start with a completely fresh install of Windows 7. That will chew through at least a couple of hours but the end result will be worth it.
[
So This is Christmas…
by Philip Harris first appeared on
Solitary Mindset
on 22nd December 2013]