I originally posted about the first #ninjaTED and since then there have been three (or perhaps four) more.
The most recent was last Wednesday and as always it was a gloriously random collection of musicians, comedians, poets, and just generally smart people (plus two crazy Balkan bands).
The highlights for me were poet Sarah Kay (as always), the return of Jason Webley, and singer Raegan Sealy. But the whole line up was fantastic and included the musician Tolliver, performance artist / drag queen Machine Dazzle, comedian Melissa Villaseñor, social psychologist Amy Cuddy, former ABC news anchor Dan Harris, and Maria Popova (creator of The Marginalian) among others.
Everyone appeared for free to raise money for the Greater Vancouver Foodbank. At the time of posting the fundraising page is still available – https://events.foodbank.bc.ca/fundraiser/ninjated
The good news, the whole thing was professionally recorded. I'm not sure how long it will be available but for now you can watch it here – https://www.crowdcast.io/c/ninjated
It's over three hours long but it's worth the time investment and you can always skip the bits you're not interested in.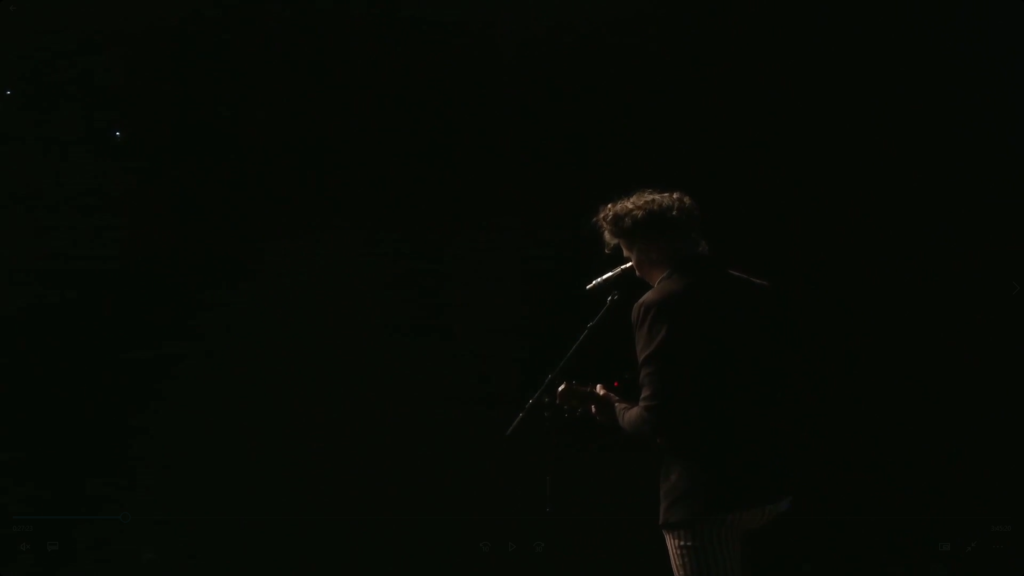 [
NinjaTED 2023
by Philip Harris first appeared on Solitary Mindset on 23rd April 2023]