Oooh ooh, we're halfway there! Oooh oooh <cough> <cough> Ahem.
Okay, that's enough of that.
We're halfway through 2021 and it's hot. Not as hot as a couple of days ago when Vancouver reached 40C (about a billion F) but still pretty toasty. I've never been so grateful for the air conditioning in my apartment as I was this week. It's been heartbreaking to read about the loss of life and I've been getting worried emails from family in the UK where Canada's lethal heatwave has been making the headlines. I wish I could believe it's a once in a lifetime event but I can't.
That air-conditioning has meant that I've been able to keep on writing and with it being too hot to run, I've largely been inside, poking away at the my latest manuscripts. June's total wordcount was 25,107. That's slightly up on May's total but still short of the 30,000 I was aiming for. I also got my second Covid shot and the associated side-effects, though, so I'm taking it as a win.
That brings my total for the year to 166,100. It's a respectable number and I'm well on the way to making this my most productive writing year. If you're following along you'll know I finished the first draft of my next novel in June. It's currently sitting in the virtual drawer while I forget what I wrote.
In the meantime, I decided to write a prequel novella for that same series. I'm currently 12,462 words into that. It's a holiday here in Canada today and I have tomorrow booked off so I'm hoping to wrap that story up by end of day Friday. Then I'll be dragging out the novel to start revising. I've also got a cannibal themed piece of flash fiction and an outline for the next novel to write.
I've been reading a few horror books at the moment (including Cassandra Khaw's Hammers on Bone and A Song for Quiet) and I've just started Josh Malerman's Goblin. Because I am nothing if not easily influenced, all this horror has got me itching to write a straight-up horror novel. It's a terrible idea from a business perspective but I have a couple of great ideas I'd really like to explore.
So, don't be surprised if next month's update includes a totally new project.
Until next time. Stay safe.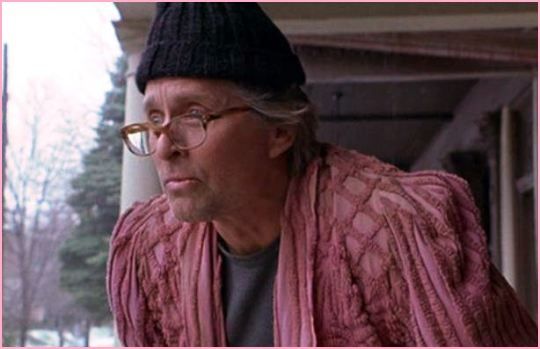 [
June Writing Update
by Philip Harris first appeared on Solitary Mindset on 1st July 2021]