As I write this, I have just finished the first draft of my next book.
This one has been a bit of a struggle. I started it on the 2nd of February 2019 and apart from a break between April and October of that year have been working on some form of this story pretty much since then. It's been rewritten multiple times and this version is actually a combination of the original early drafts and a prequel novella.
All that work has netted a first draft that's 134,043 words. That's a good 30-40% longer than even the longest Serial Killer Z book. All those words mean I've got a lot more revising, editing, and proofreading to go before it's ready to see the light of day but I'm happy with where it is at the moment. It's a good story with an interesting setting and a main character that I have a lot of fun writing.
I'm planning this to be a series. Each book will be a complete story (no cliffhangers) but there are ongoing plots and the relationships between the characters will evolve. There's plenty of meat in the world I'm creating and although I'm not quite ready to start sharing the details, I'm looking forward to the day I can.
What's next? Well, I need to right something else for the next couple of weeks so that I can "forget" this book and come back to it with relatively fresh eyes for the revisions. The problem is, I can't decide what to write.
My business brain is telling me to write the prequel to this novel because I'll need that to send to my newsletter. My creative brain has about four other ideas it would like to explore. And the part of my brain that doesn't like things left unfinished (whatever you call that bit) is reminding me I have three more books that could be revised and published.
So, I'm about to head outside to get some fresh air and hopefully come up with a plan.
Until next time. Stay safe.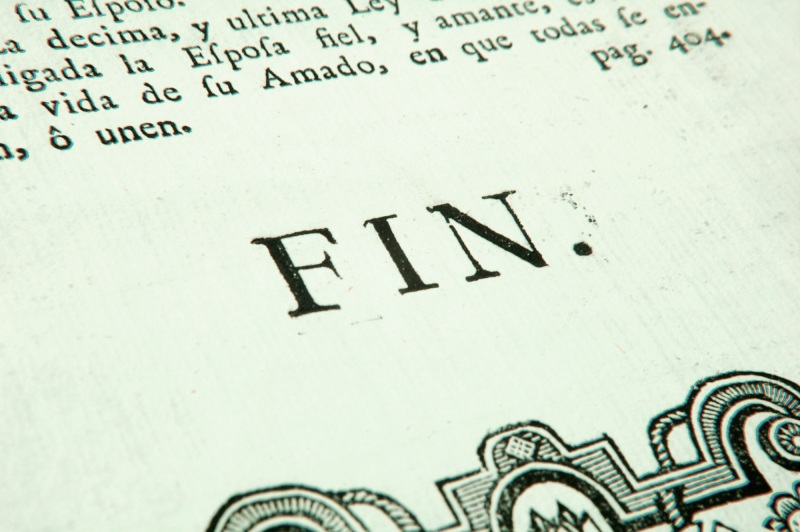 [
The Wasteland You Call a Mind
by Philip Harris first appeared on Solitary Mindset on 20th June 2021]