It feels weird writing May when we're in June but this is an update on what's happened in the past so guess it's right. Yeah, it's right.
Total new words for May was 24,499. Apart from being annoyingly close to a nice round number, it's my lowest month of the year. I had some really low days in there thanks to the rest of the world getting in the way but I'm trying not to beat myself up too much. There's still time to catch up on my 1,000 words a day average and even if I don't I'm on track for my most productive year anyway.
As for the important bit, the book, I'm so close to the end I can taste it. The finale is pretty much done, I just need to wind down the book and everything up. A lot of the final chapters were written a while ago and don't need much work so although there's maybe 15,000 words left in the book, most of them are done.
One bright spot in an otherwise very mixed month was that I kicked off the cover design process for this book. I'm using the same designer that I used for the Serial Killer Z series and I'm hoping for something just as good.
I'm still debating what to write once I finish this draft. I always try to put a manuscript aside for a week or two before I start editing. I find that a little bit of distance between writing and editing helps make the errors stand up. Most likely choice is a prequel short story for that series that I have outlined. I'll be publishing as a precursor to the new series but if you'd like to get it free everyone on my newsletter will be getting a copy. Sign up for that here.
Until next time. Stay safe.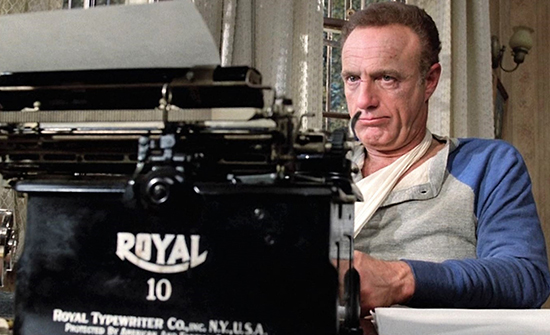 [
May Writing Update
by Philip Harris first appeared on Solitary Mindset on 4th June 2021]