I'm starting a bit of an experiment on my newsletter this week. When I was young, I spent a lot of time reading Fighting Fantasy books like this one: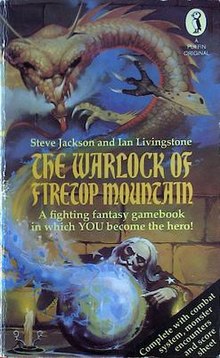 The Warlock of Firetop Mountain and books like it were "choose your own adventure" books that let you control the story by making decisions as you read. There were quite a few of them around at the time but the Fighting Fantasy series was the best.
A couple of months ago I decided to steal the idea and do something new with my newsletter. Every month I'm going to post a piece of a short story and give readers the chance to vote on two or three possible options for what happens next. At the beginning of the month I sent subscribers three possible first lines:
Night was coming and with it, the creatures.
My name is Eric Hunter and my job is to stop the world from falling apart.
What I left behind on Earth was more important than anything I took with me.
The votes are in and I've written the first scene for the most popular choice. I'll be sending that first scene (along with the next options) out to subscribers in a few days so there's still time to sign up and join the fun. If you do, you'll also get a book of short stories plus two bonus novellas, completely free.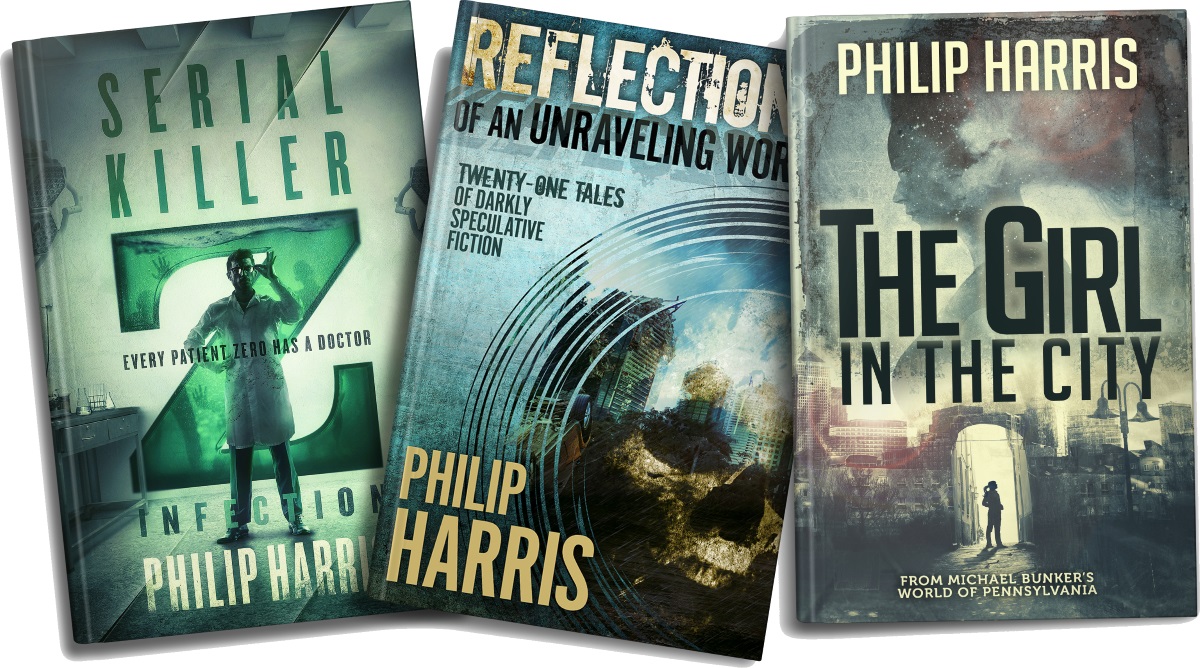 CLICK HERE TO GET YOUR FREE BOOKS
[
Untitled: A Short Story in Some Parts
 by Philip Harris first appeared on Solitary Mindset on 14th May 2018]