It's been a while since I posted here. I've been distracted by a bunch of things including:
The Vancouver Half-Marathon
Google Home
Rain
A Quiet Place
Work
Alexa
Sandman Slim
The Sun (the firey orb, not the newspaper)
Breaking Bad
Corona
Dishwashers
Avengers: Infinity War
Nouvelle Vague
The Expanse
Among all of that I managed to finish draft zero of the next book in my Serial Killer Z series. Draft zero is the first point where I have the story down from beginning to end. It's still very rough and there will be at least three revision passes before it's done but it's down and ready to be mauled into something resembling an enjoyable story. More on that as it progresses. I wrote another couple of stories as well, one for a middle-grade anthology and one for a podcast. No idea if either of them will get accepted but I'm keeping my fingers crossed.
My next release will be a short story – Glitch Mitchell and the Island of Terror. That's due out by the end of the week and I'll be running a sale on Glitch Mitchell and the Unseen Planet to celebrate.
I've also updated my newsletter offer. I'm now giving everyone who signs up to my newsletter a short story collection plus two bonus novellas.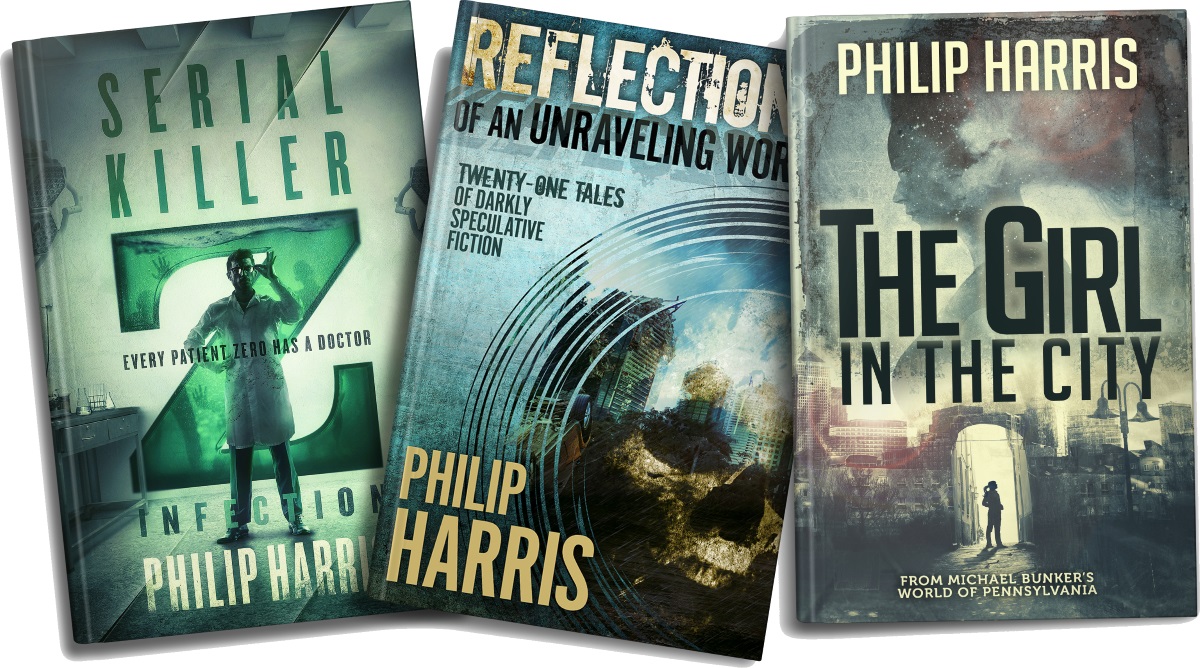 CLICK HERE TO GET YOUR FREE BOOKS
[
SKZ4 – Draft Zero
 by Philip Harris first appeared on Solitary Mindset on 13th May 2018]