To celebrate the launch of Serial Killer Z, I thought I'd post this zombie themed video from The Bonnevilles' latest album.
Bear in mind, it does get a bit gruesome so if you're squeamish check out this video instead.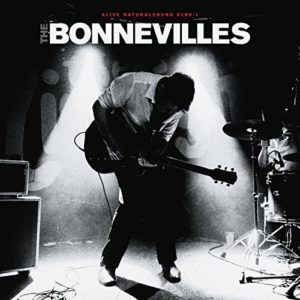 I'm one of a whole bunch of authors taking part in an October Frights themed blog hop at the moment.
Click on the image for links to the other authors taking part.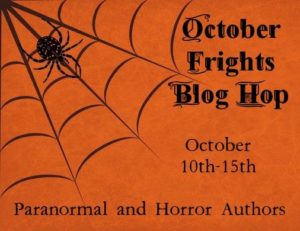 [
"More than one has wound up dead"
by Philip Harris first appeared on Solitary Mindset on 11th October 2017]