It's been a while since I did a Five Things post but to celebrate the launch of Serial Killer Z, I thought I'd go with a zombie themed list.
So, here's five things I learned about zombies last week.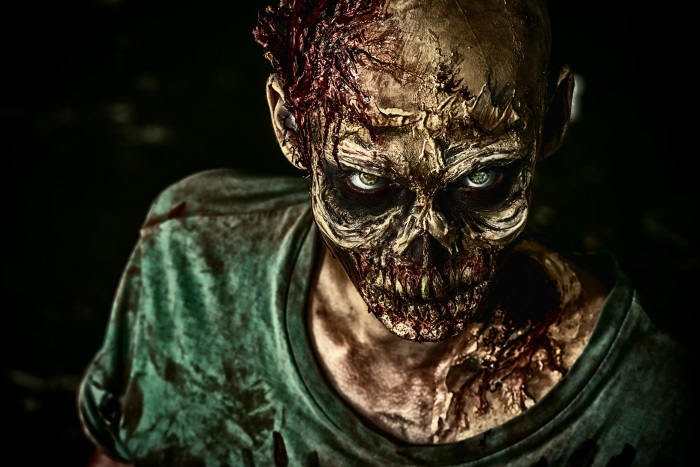 I'm one of a whole bunch of authors taking part in an October Frights themed blog hop at the moment.
Click on the image for links to the other authors taking part.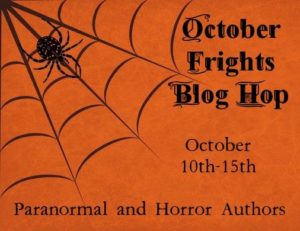 For a limited time, I'm giving away a free copy of the prequel to my new horror series, Serial Killer Z: Infection. To get your copy, just sign up to my mailing list by clicking here.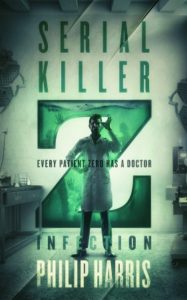 CLICK HERE TO GET YOUR FREE COPY OF INFECTION
[
Five Things I Learned Last Week (about Zombies)
by Philip Harris first appeared on Solitary Mindset on 11th October 2017]