Yesterday, I finally started working on a new book. Pretty much the entire year has been spent on revisions for the first three books in the zombie series I'm releasing later this year and my short story collection. I broke 4,000 words for the day. I didn't realise until today that I haven't written that much in a single day since October 27th, 2014. What a slacker.
I'm hoping to break the 4,000 word mark today as well so I'm going to head back into the myth lab and see what I can come up with.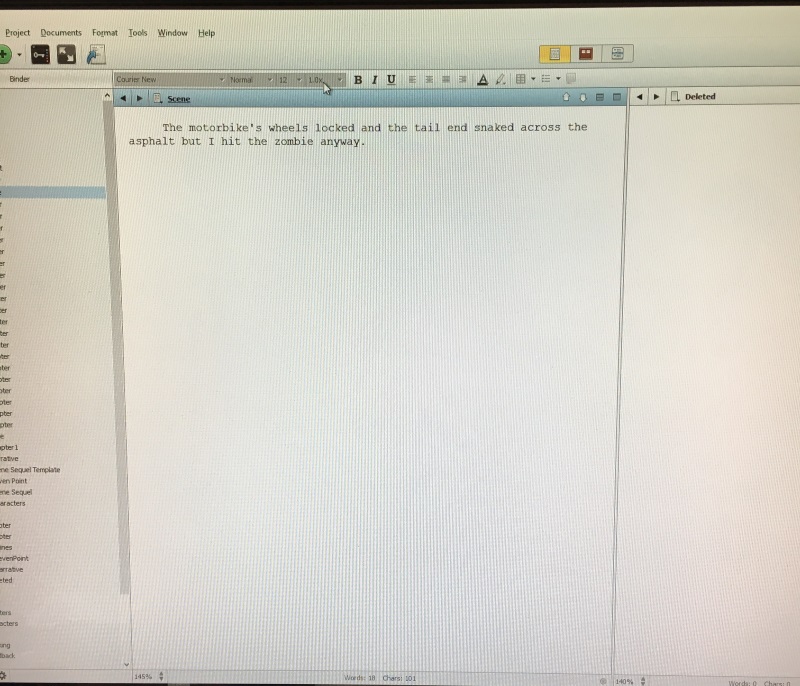 I'll be sending that short story collection to all of my newsletter subscribers once it's complete so if you sign up now, you'll get four free ebooks, plus the new collection later this year. CLICK HERE to get started.
[New Words by Philip Harris first appeared on Solitary Mindset on 30th April 2017]