I've forgotten where I found this video but I love the animation and the simplicity of the song by Mike Doughty.
It's from his album- 
The Heart Watches While the Brain Burns. 
I haven't listened to it yet, but I love the title and it's next up on my Apple Music playlist.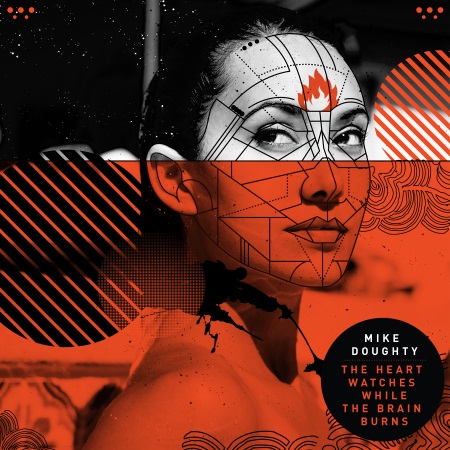 Sign up for my newsletter and get four free ebooks. CLICK HERE to get started.
["Flying like a lost crow" by Philip Harris first appeared on Solitary Mindset on 12th April 2017]