I'm pretty sure the last music video I posted was Alexandra Savior, but Mirage has been on regular rotation on my playlist since it was released and I make no apologies for posting another one.
I'm still looking forward to hearing the full album,
Belladonna of Sadness,
once it's finally released.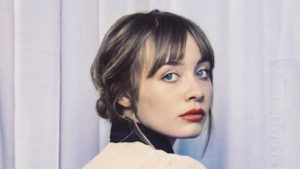 Sign up for my newsletter and get four free ebooks. CLICK HERE to get started.
["Dress me like the front of a casino" by Philip Harris first appeared on Solitary Mindset on 22nd March 2017]