I discovered Alexandra Savior through the True Detective 2 soundtrack (which is excellent) and I've been following her releases ever since. Apparently there's an album on the way soon, but in the meantime, she's been drip feeding some really good individual tracks, including this one – Mystery Girl.
And this one… M.T.M.E.
I'm looking forward to hearing a full album once it finally launches.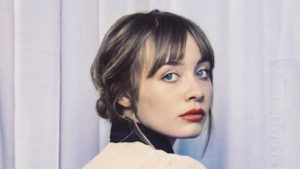 Sign up for my newsletter and get four free ebooks. CLICK HERE to get started.
["In my mind, I've acquired a tangle I can't undo" by Philip Harris first appeared on Solitary Mindset on 21st December 2016]