Last night I wrapped up the fourth draft of The Girl in the Machine. This morning I sent the manuscript to my editor for the next step along the road to publication. He'll send back his edits, I'll do another revision pass accepting most of his suggestions, then the new manuscript will go back to him for another once over. Then I'll do another pass over any new suggestions and then the book goes off for three rounds of proofreading.
When it's all laid out like that it sounds like there's still a long way to go, and in some ways there is. But the heavy lifting is done. The 65,217 words that go to make up the final part of Leah's story are pretty much in the right order. It's a satisfying story that I think people will enjoy and I think it wraps up the trilogy well. The various threads I scattered through the first two books (including some threads I hadn't even realised where there) are all tied up and it feels like a complete story without being unrealistic or contrived. At least, I think it does. Hopefully everyone else will agree.
The Girl in the Machine will be released in the next couple of months, depending on how long those final steps take. In the meantime, I'll be starting on a new short story – about a starship pilot transporting dead bodies to a graveyard planet – and then I'll be moving onto a new zombie book.
If you haven't started the Leah King trilogy, the first book, The Girl in the City is available on Kindle for just 99c/99p or free if you're a member of Kindle Unlimited. You can get your copy right here.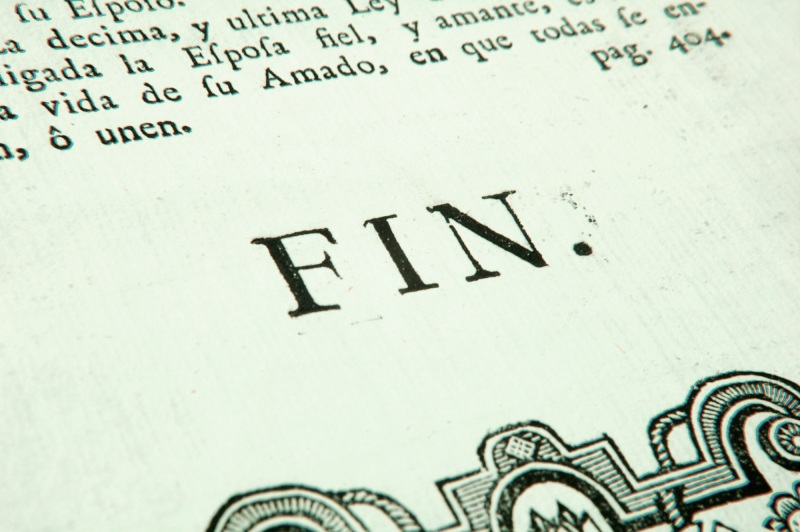 Sign up for my newsletter and get four free ebooks. CLICK HERE to get started.
[Draft Four – The Final Conflict by Philip Harris first appeared on Solitary Mindset on 28th November 2016]