My wife and I were lucky enough to see Leonard Cohen when he visited Vancouver a few years back and it was one of the best gigs we've been to. His albums drop into my music rotation on a regular basis and his book, Beautiful Losers, was one of the first I bought when I moved to Canada. His last couple of albums have been a farewell of sorts but I was still very sad to hear that he'd joined the long list of great people we've lost in 2016. To quote Indiana Jones and the Crystal Skull – "We seem to have reached the age where life stops giving us things and starts taking them away."
There's so many great Leonard Cohen songs but Everybody Knows is my favourite and one that keeps popping into my head these days.
And for a bit of variety, here's a cool cover by a band I need to rediscover, Concrete Blonde.
The movie footage in both videos is from Pump Up The Volume which is a fun movie I also need to rediscover.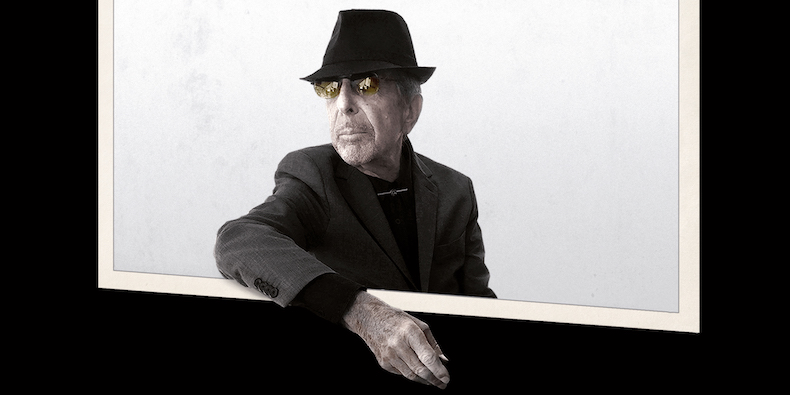 Sign up for my newsletter and get four free ebooks. CLICK HERE to get started.
["Everybody knows the good guys lost" by Philip Harris first appeared on Solitary Mindset on 23rd November 2016]