I'm taking part in a massive giveaway at the moment – over 100 science fiction and fantasy books all available completely free of charge. Needless to say, I haven't read them all but there are a lot of great authors in the mix.
Just click here to get started. The giveaway ends on the 18th of October so don't hang around.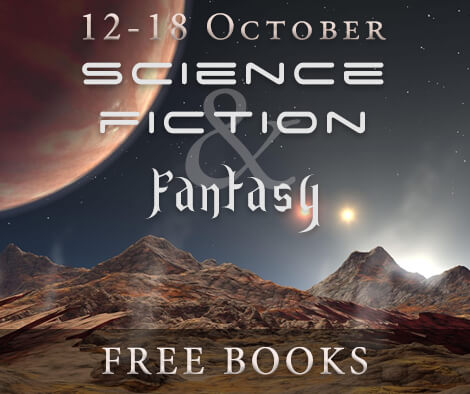 Sign up for my newsletter and get a year of stories, completely free. CLICK HERE to get started.
[Get Over 100 Free Books by Philip Harris first appeared on Solitary Mindset on 12th October 2016]