Oh look, Garbage have a new album out. And it's excellent.
Empty is the first single from Strange Little Birds. I've been listening to the album a lot for the last few days and I really like it. No sign of a Vancouver stop on the tour yet, but I'm keeping my fingers crossed.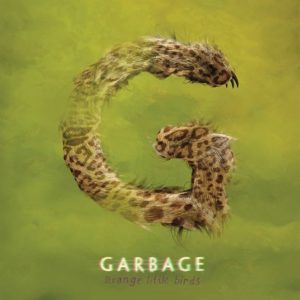 Sign up for my newsletter and get a year of stories, completely free. CLICK HERE to get started.
["I'm so empty" by Philip Harris first appeared on Solitary Mindset on 8th June 2016]