Time for another UnCommon Bodies interview, this time with Samantha Warren about her mermaid ninja story, Saltwater Assassin.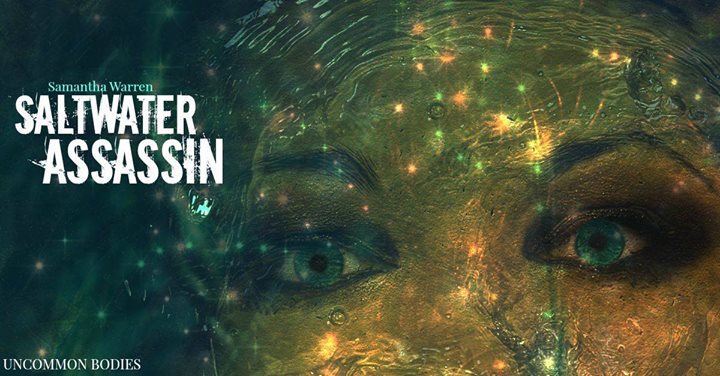 What's your favourite part of being involved in the UnCommon Bodies project?
It gave me the chance to write the mermaid ninja story I had rolling around in my head but no place to put.
What do you hope readers will take away from the story?
I hope people realize that it doesn't matter who you are or where you come from. You can change your life. You don't have to be stuck.
Are there any authors that influenced your story or your writing in general?
I'm definitely influenced in general by JK Rowling and Jonathan Maberry. I also like weird, quirky stories.
What are you most proud of about the story?
I thought I was going to kill her off, but I managed to save the end without having to do that, giving her a chance to redeem herself.
Any plans to revisit the world of your story?
Not at the moment, but anything's possible.
Once readers have read your story, which of your books/stories should they read next?
All of them! If you like short stories, I recommend the Vampire Assassin series.
About Samantha Warren
Samantha Warren is a speculative fiction author who spends her days immersed in dragons, spaceships and vampires. She milks cows for fun and collects zombie gnomes.
Skype: samanthawarren.author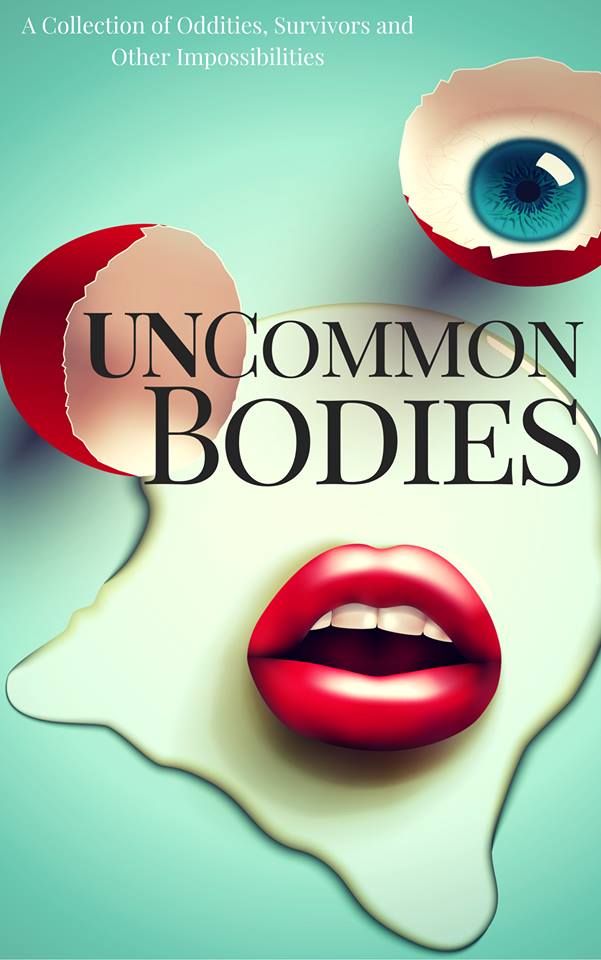 You can find out more about my upcoming releases, and get four FREE books by signing up for my newsletter here.
[
UnCommon Bodies Q&A
by Philip Harris first appeared on
Solitary Mindset
on 17th November 2015]