A new anthology, UnCommon Bodies, containing my story, Phantom Pain, comes out on November 24th and to celebrate I've lined up interviews with a lot of the authors from the book. Today, I'm talking to Bob Williams, author of Ruby.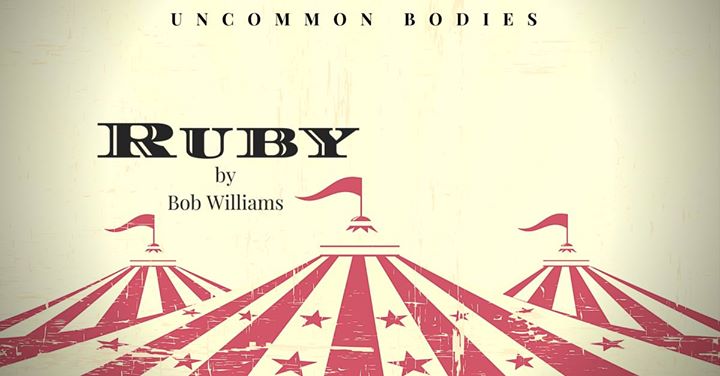 What attracted you to the UnCommon Bodies project?
I was about half-way through my story for the upcoming "Shape Shifter" Chronicles and I'd hit a snag. I had just chosen the day before to put it down for a couple of weeks when Aletia Meyers (a friend to the Indie publishing scene) alerted me to Pavarti's UnCommon Bodies Anthology. Oddly enough I knocked out this story in about a week. Maybe I found my genre.
What's the setting for your story?
The setting for my story "Ruby," is 1936 Ransom, Oklahoma. A fictional hard luck town barely surviving after the devastating "Dust Bowl" storm from the year before. Most of the townsfolk left after the storms and the few that are left feel hopeless and have given up. In to town comes a traveling freak show: Melvin Mitchell Presents: Ruby and Her Amazing Freak Show Friends. An odd assortment of freakish characters with a genuine appearing barker in Melvin Mitchell. However all is in not as it seems, and Ms. Ruby always gets her cut.
Tell us about your lead character, what makes them UnCommon?
I'd say the story is more on ensemble piece. The title character of Ruby is actually spends the least amount of time on paper. I hesitate to divulge much information about her as I write in a way that leaves certain aspects of any story I write up to the reader. So I don't want to influence anyone's opinions of Ruby and what actually makes her UnCommon. I will say this for sure though…she's not a very nice person.
Every story in the anthology has their own promotional image, what drew you to the image for Ruby?
The official image I'm using for the promotion of the book was done by Pavarti. I loved it right away as unique and eye catching. It has a bit of an "old time" feel to it. And a circus tent is center point to the story. I've created another image that some readers may have seen also which I think is very cool. However if you haven't read the story it looses it's significance. The character of Michael Wootten is sitting on his front porch when he here's a noise out in the distance. He stands and looks and finally sees a lead car in what ends up being the caravan. The picture I chose Is from the Dust Bowl era and shows one car with a massive dust storm cloud right behind it. I thought the message was pretty clear. In comes to town Ruby, and a whole storm problems.
Are there any other stories in the anthology you particularly enjoyed/are looking forward to reading?
Well actually, I'm unfamiliar with the majority of the authors in this book.  I mean as we've come together as a collection, we've kind of gotten to know each other, but I'm looking forward to reading each authors story and finding their "schtick."  I will say I am a fan of Daniel Smith and look forward to reading his story as I've enjoyed many works by him previously.
Once readers have read your story, which of your books/stories should they read next?
My bibliography is short at this point. I have 2 SS available titled Smoke, and Magenta. Both are .99 cents LOL or Free via Kindle Unlimited.
About Bob Williams
Bob Williams lives in Nashville, Tennessee with his wife Sara and daughter Kate. When Bob isn't writing he works for Habitat for Humanity of Greater Nashville. Bob has two previous short story titles Smoke and Magenta, both currently available in the Amazon Kindle Store. Bob hopes you enjoy reading his words as much as he loves writing them. You can find him online at http://bwilliams.thirdscribe.com/
Check back tomorrow for the next UnCommon Bodies interview.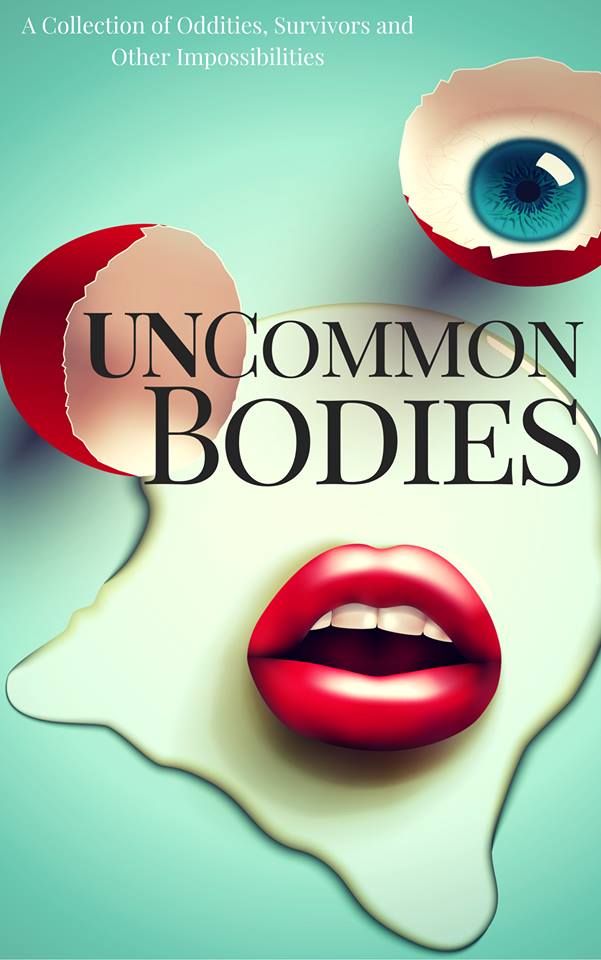 You can find out more about my upcoming releases, and get four FREE books by signing up for my newsletter here.
[
UnCommon Bodies Q&A: Bob Williams 
by Philip Harris first appeared on
Solitary Mindset
on 16th November 2015]