Please forgive me for another shameless self-promotion post but these are too cool to ignore.
Firstly, young Adult author, Tash McAdam interviewed me for her blog. If you'd like to find out who I think should play Glitch in a movie version of Glitch Mitchell and the Unseen Planet or what my favourite word is, this is the interview for you (And you can also read the first chapter of Unseen Planet there).
And secondly, Hank Garner was kind enough to invite me onto his Author Stories Podcast. I'm a huge fan of the cast and he's had people like Andy Weir, Nancy Kress, Hugh Howey, Nick Cole and Dan Wells on the show so I'm in amazing company.
Hank is a great interviewer – he has a really relaxed style and the interview was a lot of fun so check it out. Hank also writes really good fiction so after you've listened to the podcast, take a look at his books as well.
That's it for the self-promotion for a while (probably) but here's a picture of some baby seagulls to make up for all the Glitch posts.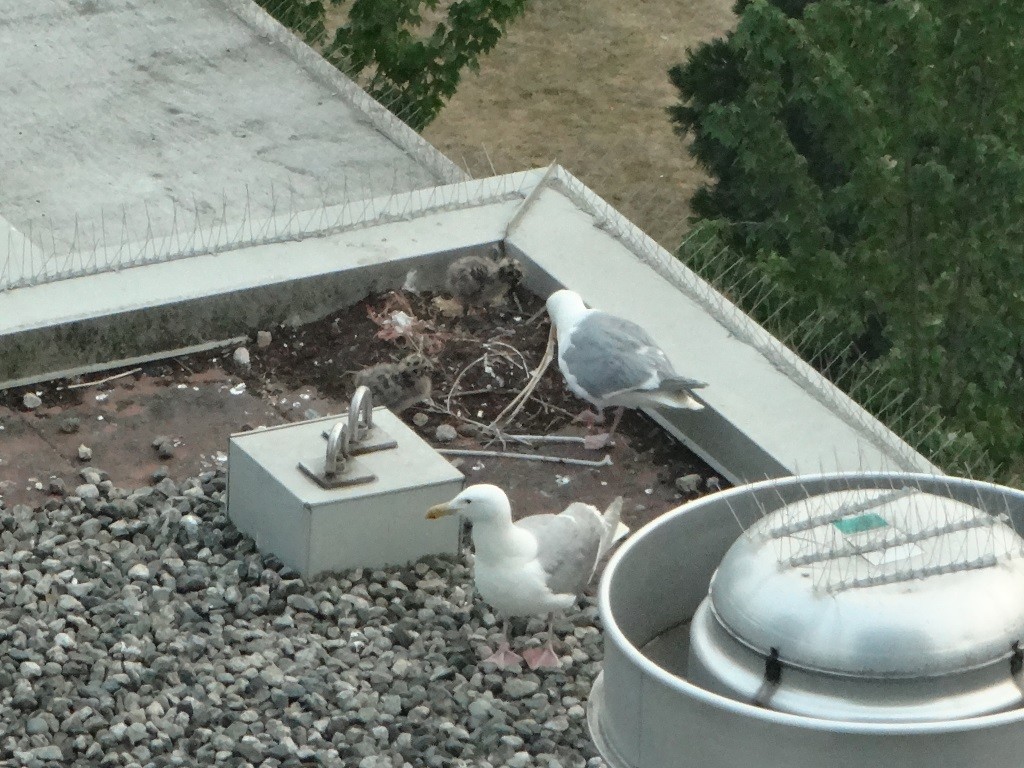 For a limited time you can pick up Glitch Mitchell and the Unseen Planet on all ebook platforms including Amazon US, Amazon UK, Amazon Canada, Kobo, Nook and iBooks for just 99c. The paperback edition is also as cheap as I can make it – $10.95.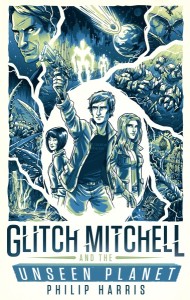 You can find out more about my upcoming releases, and get four FREE books by signing up for my newsletter here.
[
Two More Interviews 
by Philip Harris first appeared on
Solitary Mindset
on 14th September 2015]