My wife and I got to see David Duchovny sing on Saturday. Yes, that David Duchovny.
It was a fun evening, and Duchovny was even joined on-stage by another X-Files alumnus – Nicholas Lea who played Alex Krycek – and the two of them performed Knockin on Heaven's Door.
That means we've now seen Mulder, Scully, Cigarette Smoking Man and Krycek in person. I wonder what Mitch Pileggi is up to these days.
To celebrate, here's the video for the title track from Duchovny's debut album, Hell or Highwater.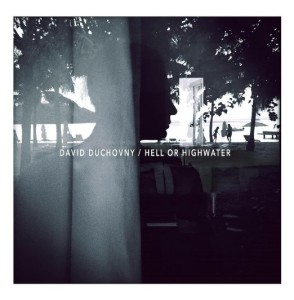 [
"A man of words is a man of lies"
by Philip Harris first appeared on Solitary Mindset on 26th August 2015]