My wife and I haven't been watching as many films as we used to. My Pinterest board shows only 28 so far. That's a similar pace to 2014 but way below 2013 when we watched 92 films across the whole year.
As we're close to the middle of the year, I figured I'd post my top five films so far. The top four were easy, but I struggled with the fifth. Bear in mind, these are films I've personally watched this year, whenever they were actually released. Oh, and I reserve the right to change the order and contents of my top five at will.
Mad Max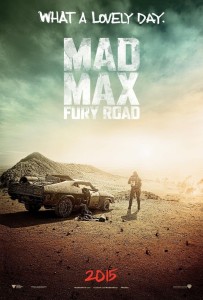 Mad Max is one of my favourite film franchises so I approached this with some trepidation but I loved it. And it gave me an excuse to watch the first three films again.
Only Lovers Left Alive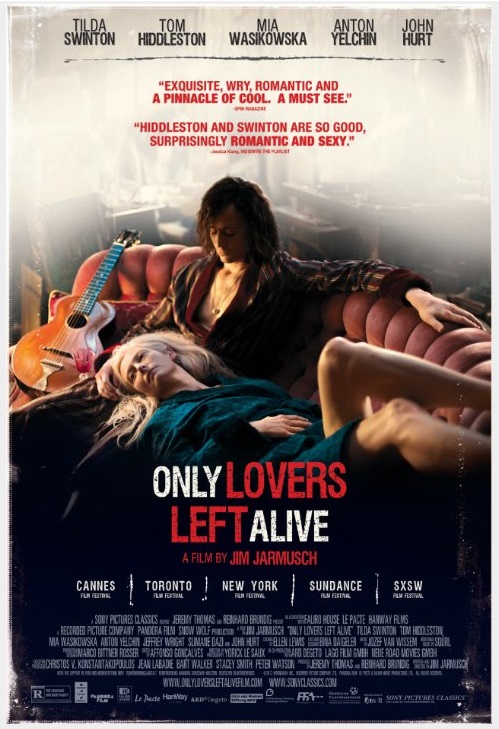 I talked about this one here on the blog – stylish, dark and subtle.
Ex Machina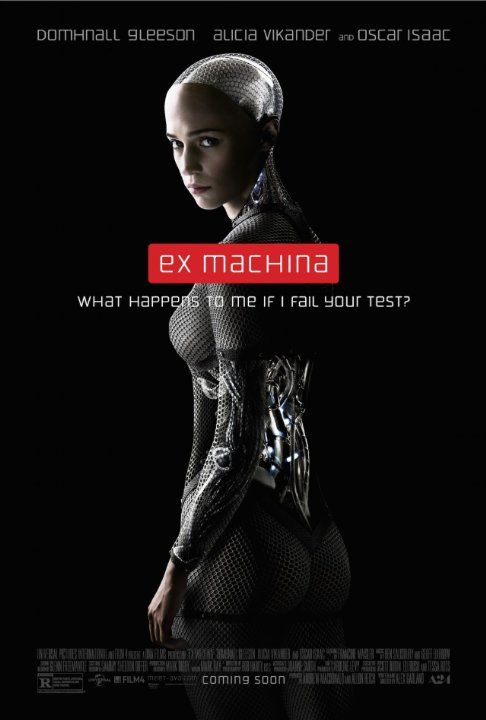 I've got a soft spot for "quiet" science fiction (Moon, Melancholia, Sunshine) and Ex Machina hit all the right notes for me.
Advantageous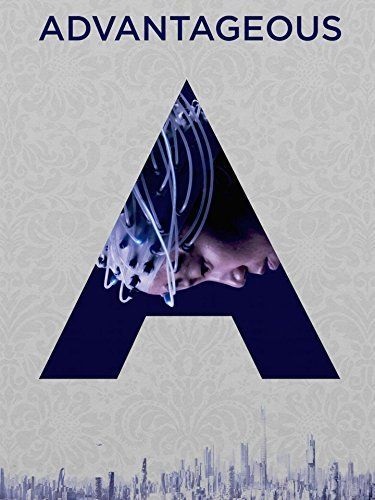 Another (very) quiet science fiction film, Advantageous is only available on Netflix and iTunes at the moment. Reviews have been mixed but I really enjoyed it – a great, virtually all female cast, an intriguing story and some disturbingly plausible world building. I don't recommend you watch the trailer – it includes too many clues that turn into spoilers once you start watching the film.
Gone Girl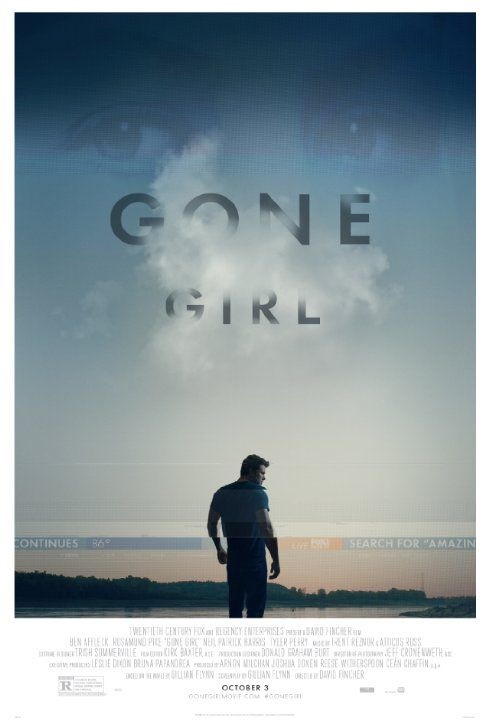 My last (and toughest) pick is very different to the others. There were several films sitting in the "very good film" category – Locke, Predestination, Dallas Buyers Club. In the end I went with Gone Girl because it surprised me by not being the film I thought it was going to be, but any of those others could easily be sitting in the number 5 slot.
Hopefully The Martian will be fantastic so that I won't have to make this decision again at the end of the year.
You'll note there's no Terminator Genisys on the list. We saw it yesterday and although it was an enjoyable couple of hours, it felt very formulaic. The casting didn't work for me, either.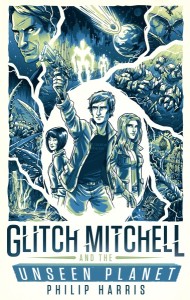 For a limited time, I'm giving everyone who signs up to my mailing list 5 free books, including a copy of my science fiction novel, Glitch Mitchell and the Unseen Planet when it's released later this year. Click here to sign up and get your free books.
[
My 5 Favourite Films So Far This Year 
by Philip Harris first appeared on
Solitary Mindset
on 21st July 2015]