A couple of weeks ago, I posted a series of interviews with the authors of the first five Apocalypse Weird books. As part of those interviews, I asked each author to tell me something about the Apocalypse Weird project that people might not know. Here's what I learned.
And finally, this great story from E. E. Giorgi on the origin of her book, Immunity.
"Well, my anecdote is that when Michael Bunker asked me to be part of AW I said, "Yes, absolutely," without having the faintest idea what my story was going to be about. I read the Red King and loved Nick's writing but there was no way I could get myself to write about zombies. And then Michael told me about his "autoimmune flu," a concept that had me instantly intrigued. How can a flu virus be "autoimmune"? It would have to be both a flu virus and yet be part of our body. Turns out, we do have viruses embedded in our DNA, they are called endogenous retroviruses. I looked them up and learned that they are mostly expressed in the brain and they have been associated with neurological disorders like schizophrenia. The next day I wrote an email to Chris Pourteau to tell him that I had "scientifically" proven zombies. And that's how Immunity started."
If you haven't read the original Q&A posts yet, here they are:
And of course, you should absolutely go and buy the books, they should be available from your favourite online retailer.

And the latest Apocalypse Weird book, Hoodoopocalypse by Kim Wells is out today.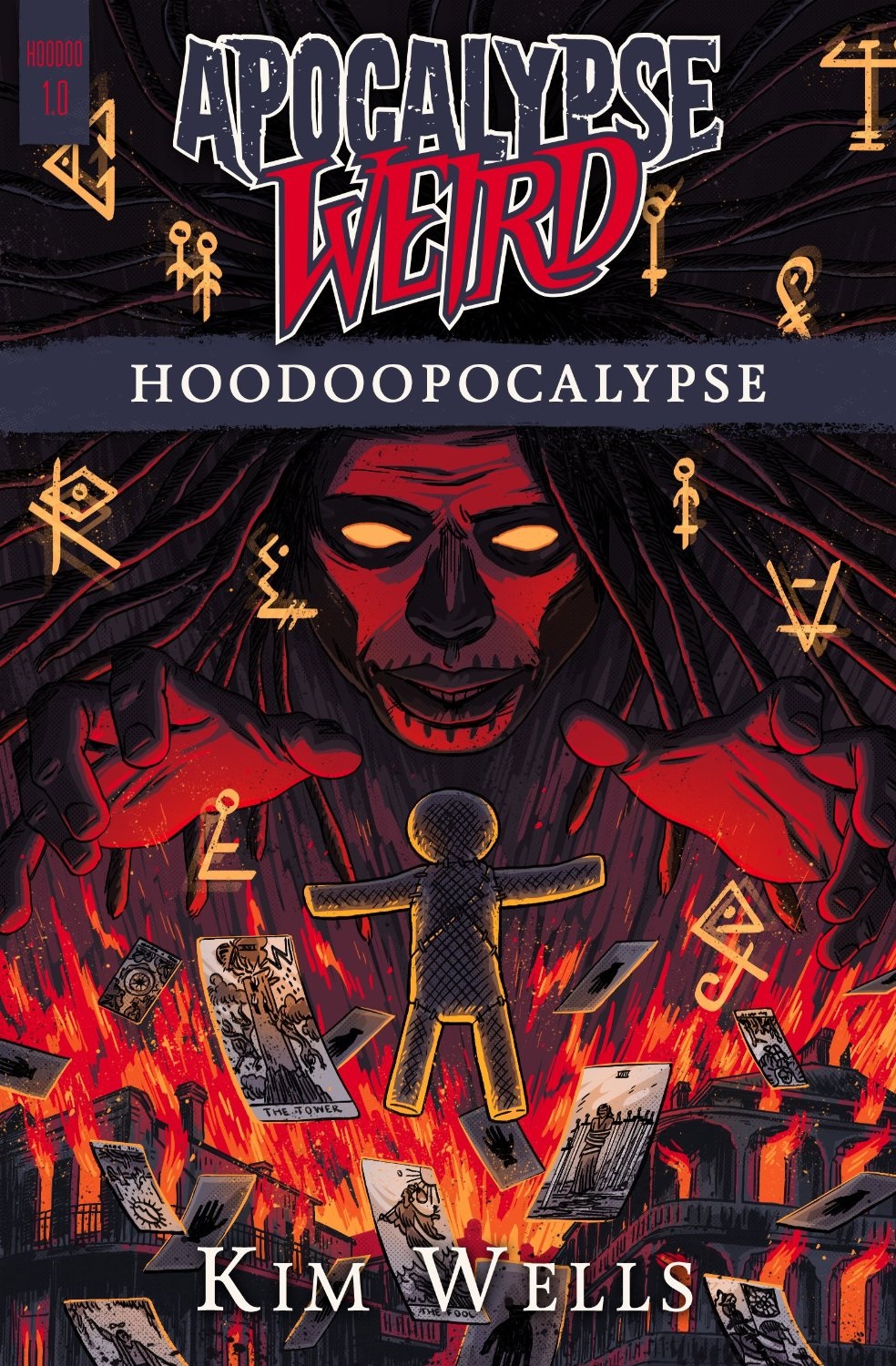 Don't forget, you can get a FREE copy of my short story, Only Friends by subscribing to my newsletter.
[
Six Things I Learned About the Apocalypse 
by Philip Harris first appeared on
Solitary Mindset
on 9th March 2015]