I first got hooked on Murder by Death (the band) when they traded cover songs with Amanda Palmer. She recorded Three Men Hanging and they recorded Another Year and the tracks were released as a 7″ single.
I fell in love with both tracks and in a lot of ways, I prefer them to the originals. I'll probably post them here at some point but for this week, here's a Murder by Death track – Lost River.
Lost River is from the album, Bitter Drink, Bitter Moon – one of the many Kickstarter Projects I've backed over the years.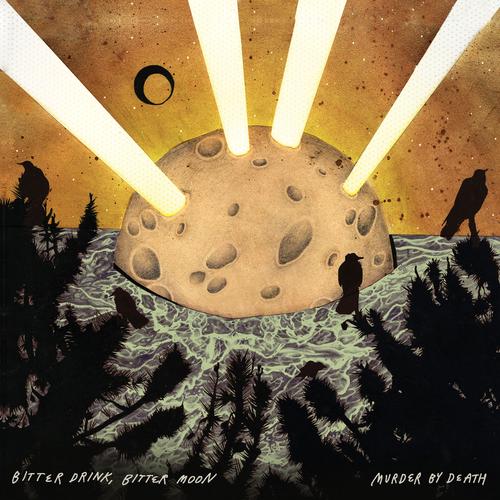 [
"I know a place where a body can hide" 
by Philip Harris first appeared on
Solitary Mindset
on 4th March 2015]