Back to musical Wednesdays with some shaky-cam footage of the final song from The Cure gig we attended in London last year – Hey You.
I was particularly happy at this point, because Hey You is one of my top three favourite Cure songs and this three-night series of shows was the first time it's been played live since 2004.
It comes from my favourite Cure album – Kiss Me, Kiss Me, Kiss Me.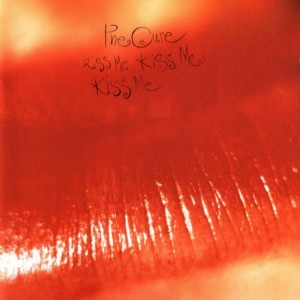 [
"Come over here and kiss me"
 by Philip Harris first appeared on
Solitary Mindset
on 7th January 2015]