October already? Wow. And only two weeks to my birthday.
I try to like Arcade Fire. I have a couple (both?) of their albums. I throw them on occasionally and I don't hate listening to them but they've never quite made it into the must listen category.
Apart from My Body is a Cage, I guess it appeals to the sad old goth in me.
From the album, Neon Bible.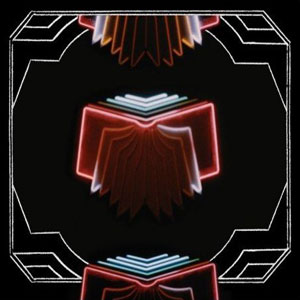 [
"My mind holds the key"
 by Philip Harris first appeared on 
Solitary Mindset
 on 1st October 2014]