I think it was Caitlin R. Kiernan's blog that introduced me to The National.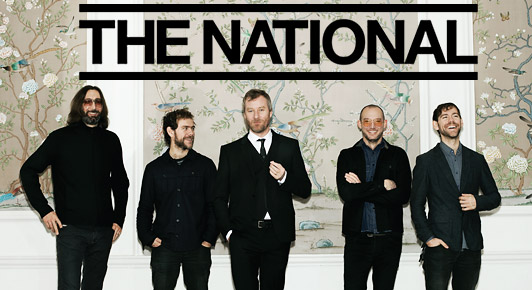 I was immediately drawn to their mellow style and the sometimes strange lyrics. We were slated to go to see them live around this time last year but unfortunately life got in the way and we couldn't go.
This is one of my favourite tracks, Slipped from the album Trouble Will Find Me.
My favourite line?
I'm having trouble inside my skin
Unfortunately it doesn't have an official video.
The band's website is here.
[
Slipped – The National
 by Philip Harris first appeared on 
Solitary Mindset
 on 3rd September 2014]